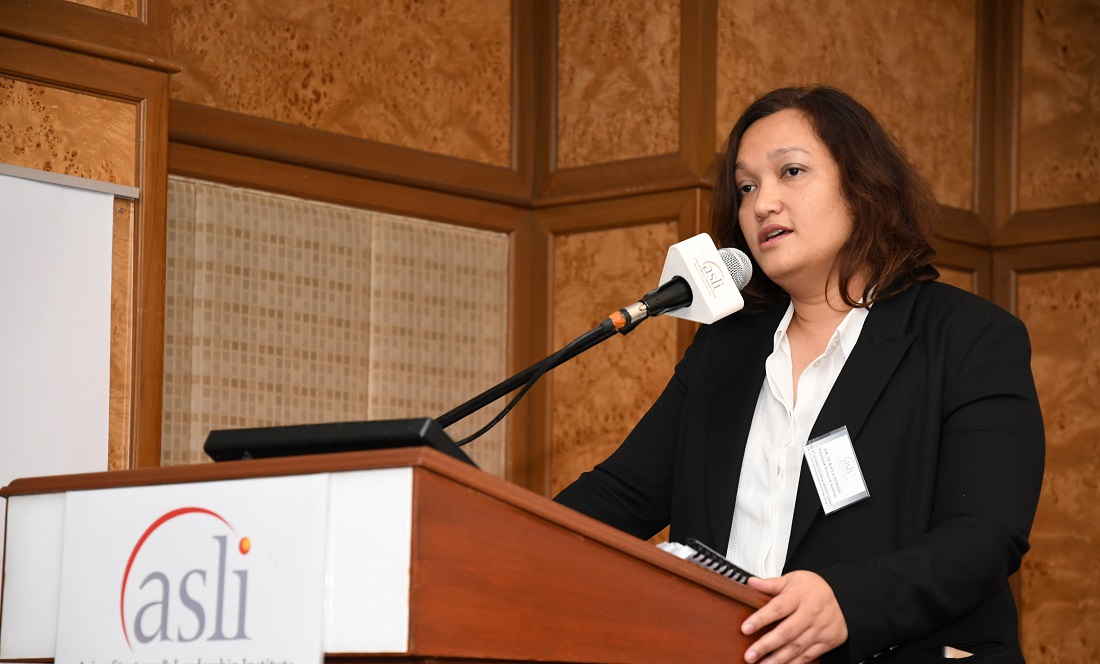 KUALA LUMPUR (Nov 2): The country cannot have a "one-size-fits-all" affordable housing policy, said the Khazanah Research Institute (KRI) recently.
According to a report by The Sun newspaper, KRI director of research Dr Suraya Ismail (pictured) said "targeting of house prices should be done at local level".
"Selangor must have a different price range for affordable housing and Penang would have a different price range. It's all contingent on their income," she said.
"For example, the state median in Johor is different from Kedah. So it cannot be RM180,000 for every household in Malaysia. It has to be targeted," she added.
Suraya said each state "must understand that one policy will have a different impact on each state as the composition is different and will change every two to three years", reported the English daily.
Policies must be made with proper information on the "limitations or capabilities of the executing agencies".
"You must do a baseline of them (agencies) too because you're only as good as the execution power. I can say to someone, you have to supply 20,000 homes but based on demand, when I look at the supply side, it's not there, so what sort of policy is this?
"So maybe the policies would be to strengthen the supply, the process, but this might not be very popular. But we believe in this long-term institutional enhancement to deliver the outcomes that we want," she added.
The KRI director said there are already a myriad of "instruments at the local level" such as municipal councils and state planning committees that can monitor the price range of new projects to "match the income of the population in their respective districts".
"There and then, they can question (the developer), 'how can you build houses that cost RM2 million when most of my households have income of just RM6,000? You cannot build these houses here'," Suraya explained.