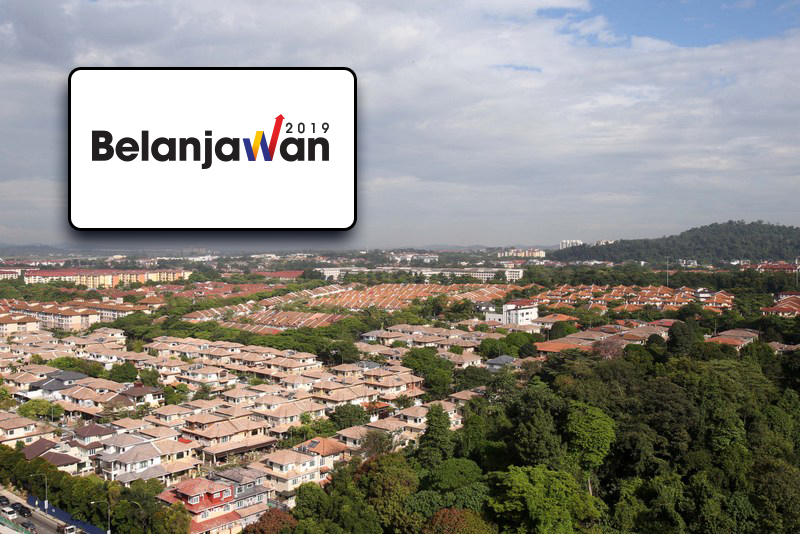 PETALING JAYA (Nov 2): A property consultant expects a more active real estate transaction now till year end to avoid additional Real Property Gains Tax (RPGT) charges.
The tax will be applied at a rate of 5% from the sixth year onwards for disposals made by Malaysian citizens and permanent residents, and a rate of 10% on disposals made by property holding companies and non-citizens.
Henry Butcher Penang executive vice-president of asset valuation activity Shawn Ong believes it will encourage more transactions before it takes effect in January next year.
"We foresee owners will take this opportunity to dispose of their properties now to avoid the additional taxation of 5%. We foresee more secondary market real estate transactions from now till the end of 2018," said Ong to EdgeProp.my.
Meanwhile, Zerin Properties managing director and CEO Previndran Singhe believes that the 5% RPGT on property sales from the sixth year onward is reasonable.
"In many other countries, the tax is way higher. For me this is not a problem because after all, you are making profit from property," said Previndran.
He also agrees on the establishment of an airport real estate investment trust (REIT).
"The REIT is very good. It is genius way to monetise our assets. I do hope the government can create a Putrajaya REIT to monetise the millions of sq ft of the government buildings."
Previn also described the commitment by the Real Estate and Housing Developers' Association (Rehda) to reduce new residential property launches by 10% as within expectations, but hopes for more to be done in the future.
"It is a good start and I hope for more in the future. However, I think the banks should be taking a big haircut to make the property prices more affordable.
"I'm disappointed that this has not been addressed. Why should developers be punished for low-cost housing? Banks should do something, such as charge lower interest rates – 1% to 2% for property below RM300,000," Previndran noted.
On the peer-to-peer lending scheme, Henry Butcher Penang's Ong believed it will help to stimulate the real estate transaction market further.
"Real estate purchasers who do not qualify for housing loans for a variety of reasons including stringent guidelines imposed by Bank Negara Malaysia. With this scheme, it will help to resolve the financial needs of many home buyers especially first time house buyers who desperately need a shelter for the family.
He added that affordable housing on Penang Island will have more "surprising" demand from those qualified first time home purchasers who failed to obtain their loan application from commercial banks.
"With this new lending scheme financing to be rolled out in 1Q2019, it will be a 'dream come true' for many new home purchasers," Ong noted.