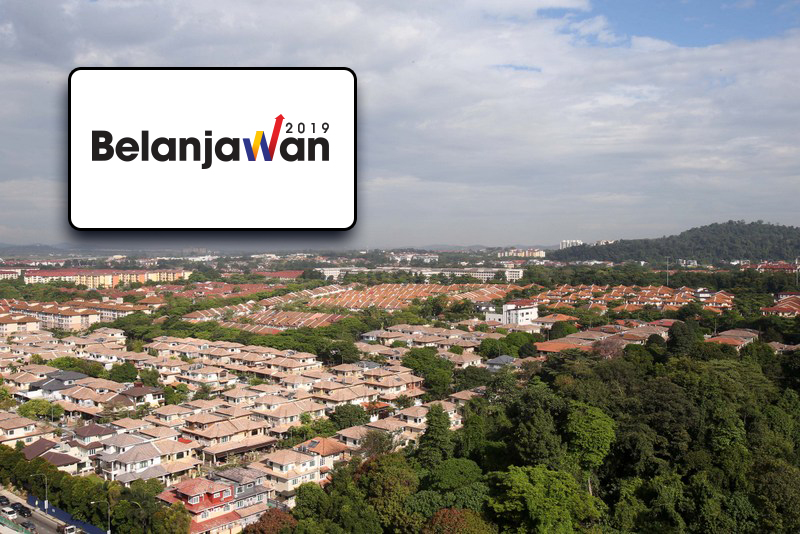 The measures introduced in Budget 2019 will certainly help to promote home ownership, said Paramount Corp Bhd CEO Jeffrey Chew.
Speaking to The Edge, he said: "The government is prudent in removing obstacles that affect home ownership, especially for first-time buyers because, apart from food and transport, shelter is one of the main cost concerns."
Regarding the RM 1 billion allocation via Bank Negara Malaysia aimed at helping the lower-income group to purchase affordable homes that are priced up to RM150,000, along with low financing rates will help solve the affordable housing dilemma.
He also said that some of the issues in the property market could be addressed by the adjustments and exemptions made to to stamp duty and real property gains tax (RPGT).
Aimed at making unsold units priced from RM300,000 to RM1 million more desirable, is the six month stamp duty exemption for homes in this range. As for the higher RPGT and stamp duty for properties priced above RM1 million, it will encourage developers to build fewer properties in that range.
The weekly quotes Axis Real Estate Investment Trust chief investment officer Siva Shanker, who said that the RPGT increase would not hurt transactions.
"The increase in RPGT will not affect the market much. People will not stop buying and selling properties just because of the extra five percentage points. I would think that the increase in stamp duty will have a more immediate impact and the one percentage point increase was perhaps unnecessary," he says.
"Overall, these tax measures are necessary considering the country's fiscal situation, but I hope that some will be reviewed when we regain our footing. In general, I don't think these measures will have much impact on the property market."