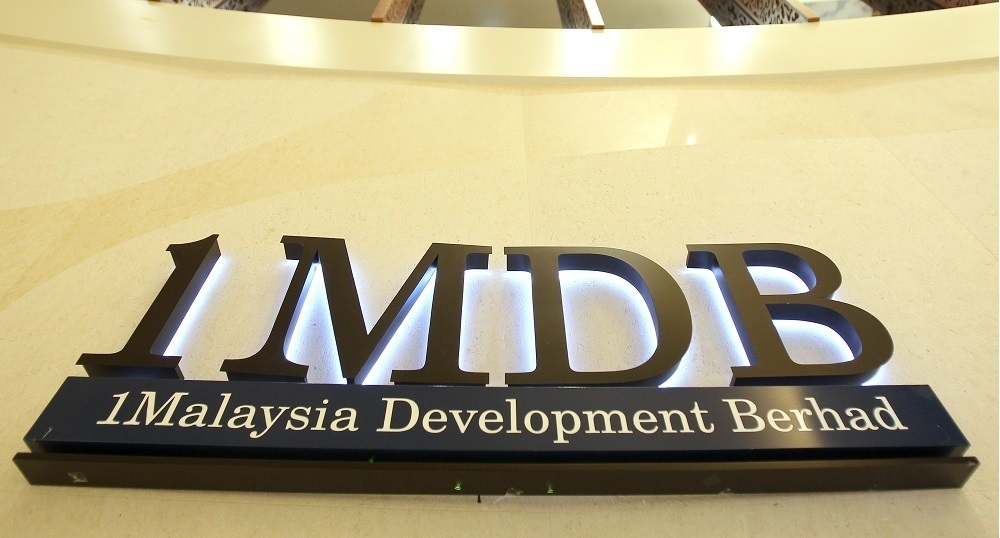 KUALA LUMPUR (Nov 21): The Malaysian Institute of Accountants (MIA) has been urged to take action against Deloitte Malaysia's former country managing partner Datuk Tan Theng Hooi for allegedly lying to the Public Accounts Committee (PAC) on matters related to 1Malaysia Development Bhd (1MDB).
Speaking to reporters at the Parliament lobby today, Kepong member of Parliament Lim Lip Eng said that during the previous PAC hearing on the 1MDB scandal, Tan had defended the accounting firm's audit opinion on the debt-laden state-owned strategic investment company.
"We all know now that these defences were false and lies, we call upon MIA to take action against Deloitte's partner Tan Theng Hooi, who came and lied to the PAC and defended the firm's audit opinion on 1MDB before," he said.
Deloitte had in July 2016 resigned as 1MDB's auditor, and had in the same month announced that audit reports it issued in connection with the 2013 and 2014 financial statements of 1MDB should no longer be relied upon.
Deloitte's move to distance itself from 1MDB came after a civil forfeiture complaint filed by the US Department of Justice on July 20 the same year.
Deloitte said the complaint contains information, which, if known at the time of the 2013 and 2014 audits of 1MDB, would have impacted the financial statements and affected the audit reports.
Today, however, Lim said the move is not sufficient to justify the professionalism practised by the firm.
"I think that is not enough, it is a matter of professionalism," he said.
In May this year, Deloitte Malaysia announced the appointment of its country tax leader Yee Wing Peng as country managing partner effective June 1, replacing Tan, who is retiring after 41 years of service.
Upon his retirement, Tan will serve as senior adviser in Deloitte Malaysia until the end of this year.
Deloitte took over the auditing of 1MDB accounts from KPMG, which had decided to issue a qualified audit report for 1MDB's 2013 financial statements.
KPMG was replaced in December 2013, before issuing its audit report.
KPMG was reportedly dismissed after a difference of opinion on the fair value of 1MDB's investment in Bridge GLobal SPC through Brazen Sky Ltd.
Deloitte verified the accounts for the 2013 and 2014 financial years, with an unqualified opinion without any qualification or emphasis of matter. — theedgemarkets.com