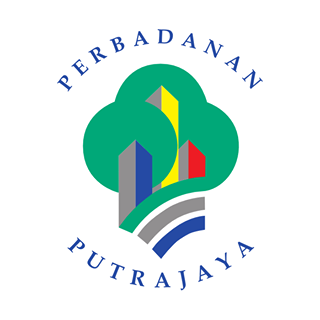 PUTRAJAYA (Nov 26): Residents here have been asked to be aware of goings-on in their neighbourhoods, remain alert and report suspicious activities to enhance security.
"Get to know your neighbours too," Putrajaya Corp (Ppj) president Datuk Dr Aminuddin Hassim said during a public forum to increase social awareness on crime prevention, reported The Star today.
It was reported that Ppj has invested heavily in technology to enhance security here.
An example of such an effort is that it compulsory for housing and commercial developments to have CCTVs linked to the Putrajaya Command Centre -- a 24-hour centre manned by the Civil Defence, Fire and Rescue Department, PDRM, Hospital Putrajaya and PPj's enforcement unit.
The daily's report also revealed that the city's 247 CCTVs have been upgraded "to enable higher resolution images, zoom functions and night mode recordings". Also available in Putrajaya are 39 panic buttons (this function can be installed as a smartphone app).
Other participants at the forum were DSP Chua Kok Lian of IPD Putrajaya, Nik Mohd Azuran Raja Abdullah of the National Anti-Drugs Agency and Hazarudin Baharudin from the Federal Territory Islamic Religious Department.
Putrajaya's safe city programme was initiated back in 2008.