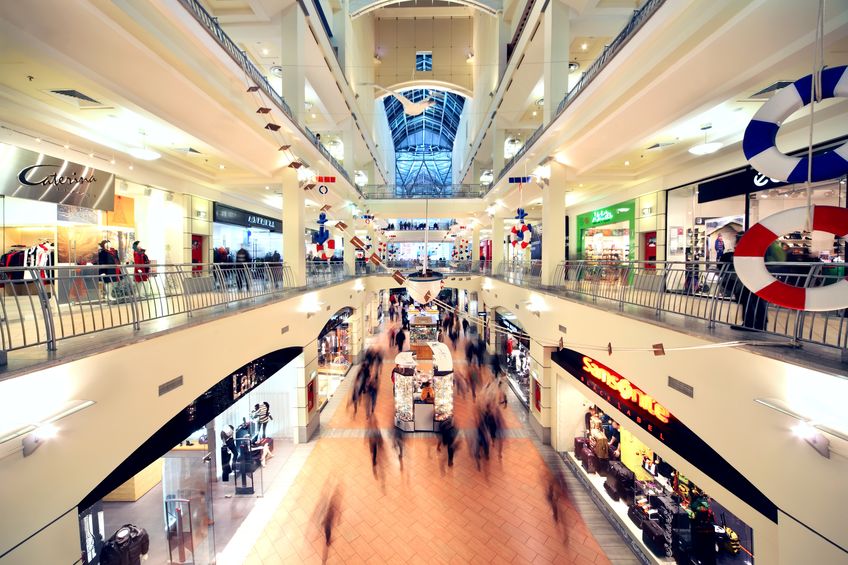 KUALA LUMPUR (Dec 7): Malaysia's established mall operators recorded an average occupancy rate of 92% in 2018, according to a survey conducted by the Malaysia Shopping Malls Association (PPK).
For 671 malls surveyed in the second half of the year, the average monthly gross rental rate per square foot of net lettable area was found to be RM7.87, while the average monthly expenses over the same area were RM3.07.
"Malaysia's shopping mall industry offers more than 166.6 million square feet of net lettable area with an estimated real estate value of RM130 billion," PPK said in a statement yesterday on the results of its 2018 nationwide shopping mall survey.
"In addition, the shopping industry annual sales turnover is close to RM120 billion. The industry also provides direct employment to approximately 56,600 people," it added.
The central region of Peninsular Malaysia accounted for 39.1% of the total malls, accounting for the most number of malls and followed by the northern region with 21% of malls. The southern region recorded 20.7% of the country's total, while Sabah and Sarawak made up 12.8% and the east coast of Peninsular Malaysia accounted for 6.3%.
This article first appeared in The Edge Financial Daily, on Dec 7, 2018.