S P Setia's new project in the Kajang-Semenyih Corridor, Setia EcoHill 2 is the home of the first of the IDEAL Home series — Baccas. Co-created by Malaysians, Baccas is a spacious landed double-storey link house with 4 bedrooms and 3 bathrooms. Its modern design is the result of a research collaboration with EdgeProp.my and other key partners like Lafarge, Nippon Paint and Panasonic. The research surveyed over 14,000 Malaysians who are actively searching for a house to understand the ideal house design that home buyers are looking for.
Officiated by the Minister of Housing and Local Government, Baccas is the first of the IDEAL Home series — the public can now see what the ideal home for a Malaysian looks like. According to the survey, most Malaysians prefer more than 1,000 sq ft. built up for family homes — Baccas features 1,651 sq ft. to meet this requirement. Good ventilation is another popular request, which informed Baccas' open floor layout offering visibility from the front door all the way to the living room, dining room and wet kitchen area. Another major feature Malaysians enjoy is having a garden in the home — Baccas offers a 10 feet backyard garden for landscaping or home extension.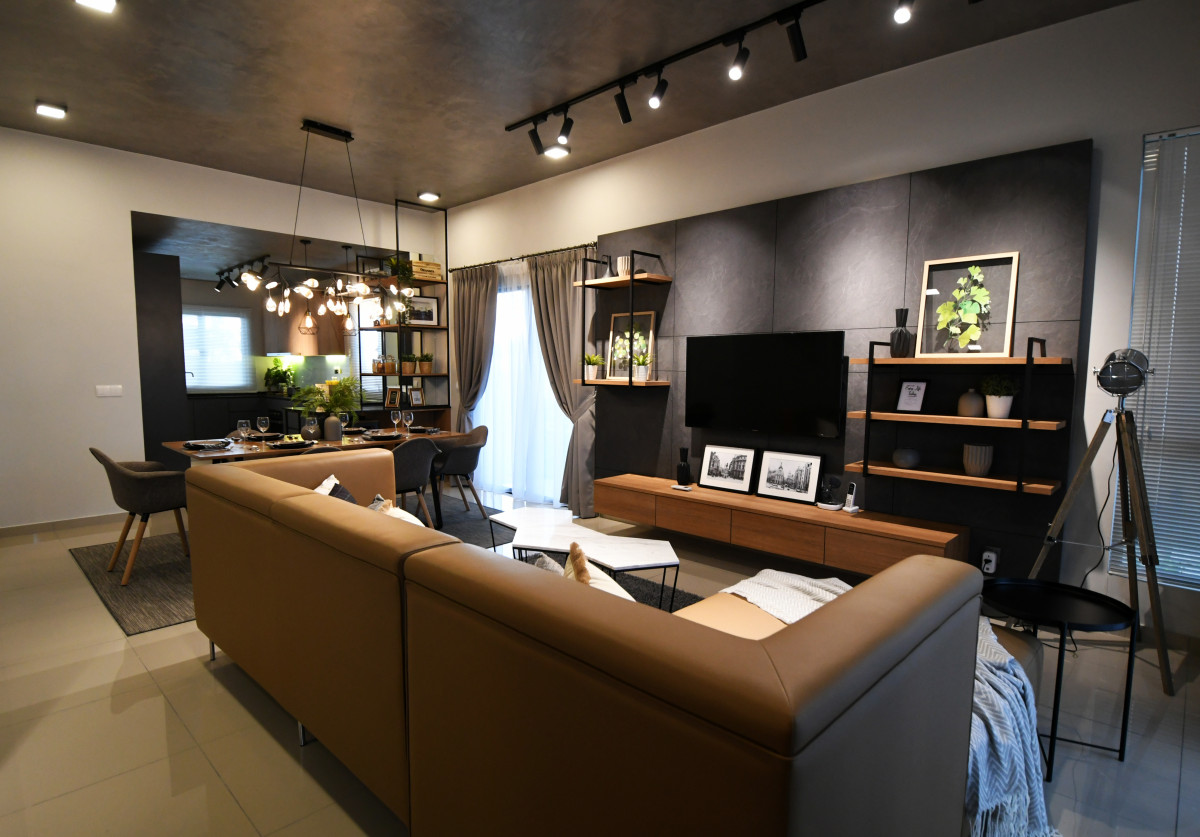 The research by EdgeProp.my shows that 82% of Malaysians desires landed property like Baccas, and 35% are looking for terraced homes or townhouses. Accessibility, good amenities, township environment and security are all high up in what Malaysians consider important for their homes. As such, Setia EcoHill 2 is the ideal location in which to launch the project.
On the heels of the huge successes of the Setia Alam and Setia EcoHill townships, S P Setia's is developing Setia EcoHill 2's 1,010 acres of freehold land into a self-contained township ecosystem that offers a secure, connected and healthy environment.
For worry free and secure living, especially for kids and senior citizens, each residential village comprises of 300 to 500 units with a single access point for easy security monitoring and enables neighbourhood watch to function effectively. Fencing was implemented along the perimeters of each precinct and houses are equipped with home alarm systems. Polis Bantuan empowered by the Polis Diraja Malaysia help keep the area free from crime.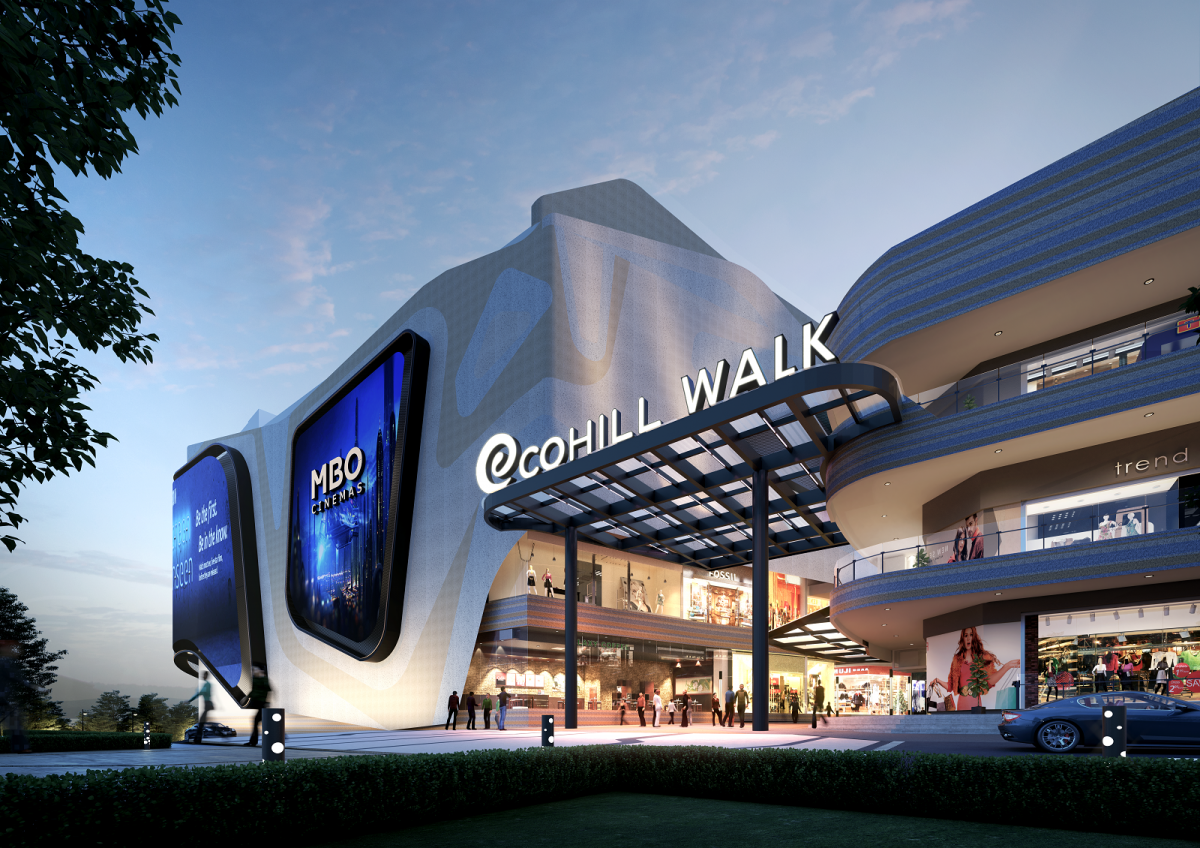 Many Malaysians look to local community and conveniences when choosing a new home to move into. Baccas has no shortage of that. EcoHill Walk is a premium integrated commercial development aiming to be the next commercial landmark in Semenyih. It features 241 units of retail shop offices, 2 blocks of serviced residences and a neighborhood mall scheduled for completion in the year 2020 and is targeted to serve the 600,000 population of Semenyih. The mall will host a hypermarket, cinema, fitness centre, food and beverage, fashion and lifestyle outlets with various anchor tenants. EcoHill Taipan nearby already hosts a 7 Eleven, Mr. DIY, 99 Speedmart, Poliklinik Damai, EcoSmile dental clinic and a fitness centre. Tesco is also just a stone's throw away.
Many reputable education institutions are available nearby such as Tenby International School (with a capacity of 1,800 students), REAL Kids School, 2 Chinese primary schools and several other government schools. The township is also not left wanting for amenities with Setia EcoHill's Club 360° providing 360,000 sq. ft. of facilities, including swimming pools, basketball courts, futsal courts, a gym, sauna and function halls for events.
Setia EcoHill 2 is also a highly connected township with a dedicated direct interchange to LEKAS, connecting it to SKVE, PLUS Grand Saga Highway and the most anticipated EKVE to be completed in September 2019. The township has easy access to Puchong, Cheras, Putrajaya, Cyberjaya, Greater KL and Seremban for the convenience of residents and visitors alike.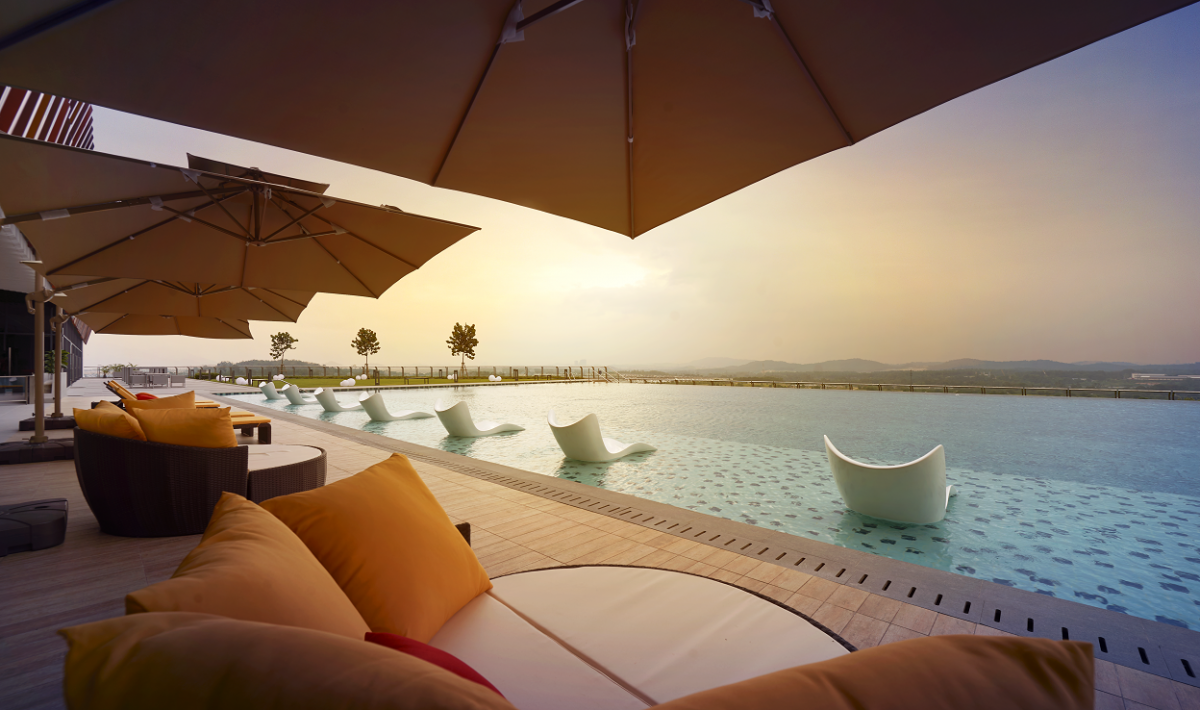 The village community concept will play an important role in creating a healthy and harmonious community among the residents in the township. Activities such as festive events, Green-Xercise, recycling initiatives and Kid's Workshops help connect residents and the people of the surrounding community.
On the environmental front, over 100 acres in the township was preserved for parks and waterscapes designed to be a healthy and holistic fusion between human spaces and natural ones. Working with the Malaysian Nature Society (MNS), Setia re-created microhabitats to sustain the natural flora and fauna of the area and replanted over 10,000 trees over the whole township's development.
Of these, the impressive 17 acres South Creek is located at the heart of the township, featuring more than 80 native trees transplanted from the original site, with some of those trees being over 100 years old. The Adventure Park's 18 acres on the other hand, is dedicated to the young and young at heart. Adventurous activities such as jungle trekking, forest playgrounds, bird watching and climbing walls provide plenty of healthy activities for visitors.
As air quality is a top concern for home buyers, Setia is partnering with Panasonic to provide an innovative indoor air refresh system to channel in clean and filtered air in Baccas homes. Buyers can enjoy this healthy living feature via a special package that will be offered to buyers once the homes are completed in 2021. This package will also offer exceptional discounts on Panasonic electrical appliances such as CCTV, smart home system, air conditioning and other.

S P Setia is holding a year end sales promotion through their SEAL package, offering 0% interest deferred payment scheme with a 5 years installment plan for projects which are currently already completed. This is the golden opportunity for buyers to own a Setia home which is ready for families to move into. Tours are offered at the Setia EcoHill Welcome Centre @ Club 360 and welcomes inquiries at 03-8724 2255.
This story first appeared in the EdgeProp.my pullout on Dec 7, 2018. You can access back issues here