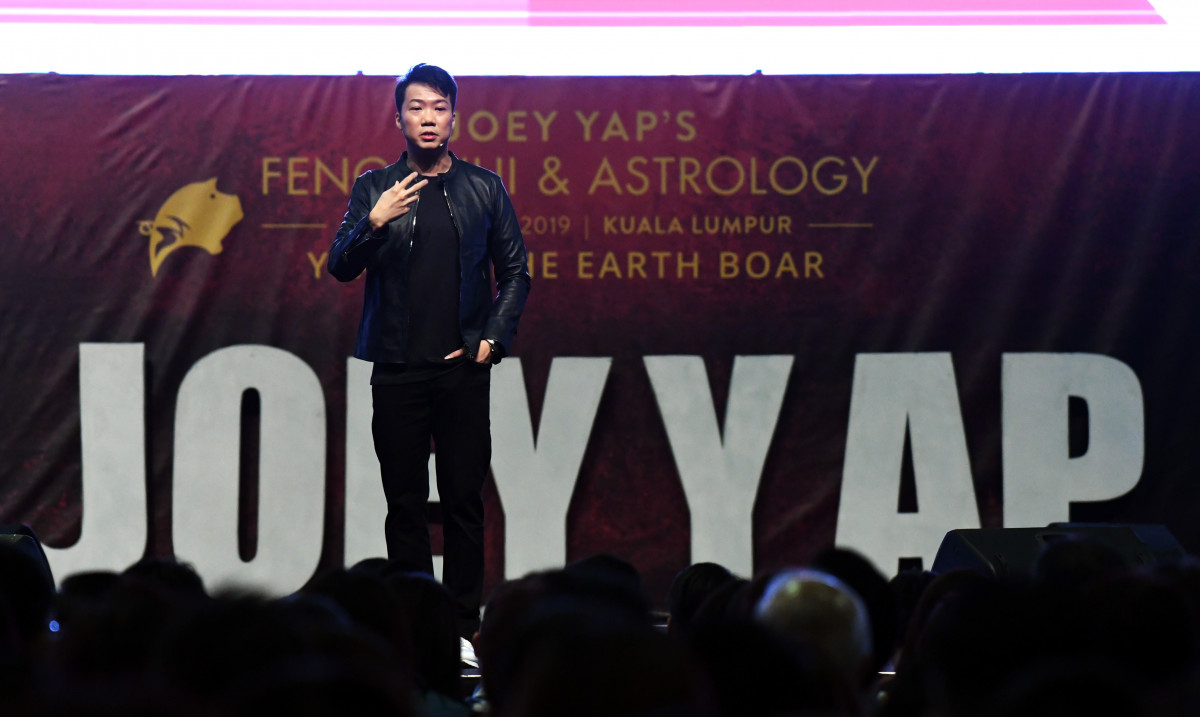 KUALA LUMPUR (Jan 5): Prices of property and things will not come down now or in the future, and instead of worrying about individual's spending power, one should focus on improving themselves by learning a new skill or enhancing their skills in 2019, said Mastery Academy of Chinese Metaphysics founder Datuk Joey Yap.
The Earth Boar year, which starts from Feb 4 this year, is a good period for individuals (Bazi) or sectors which comprise Earth, Water and Fire elements.
He noted that although the Earth element symbolises sluggishness but it also means it is a good time to be prudent and analyse the situation as well as to accumulate wealth through investment.
"The water element symbolises connection and innovation, which means people will become more connected with social media. For individuals that have the water element in their Bazi, they could be influential in their social media platform and find their opportunities there," he explained.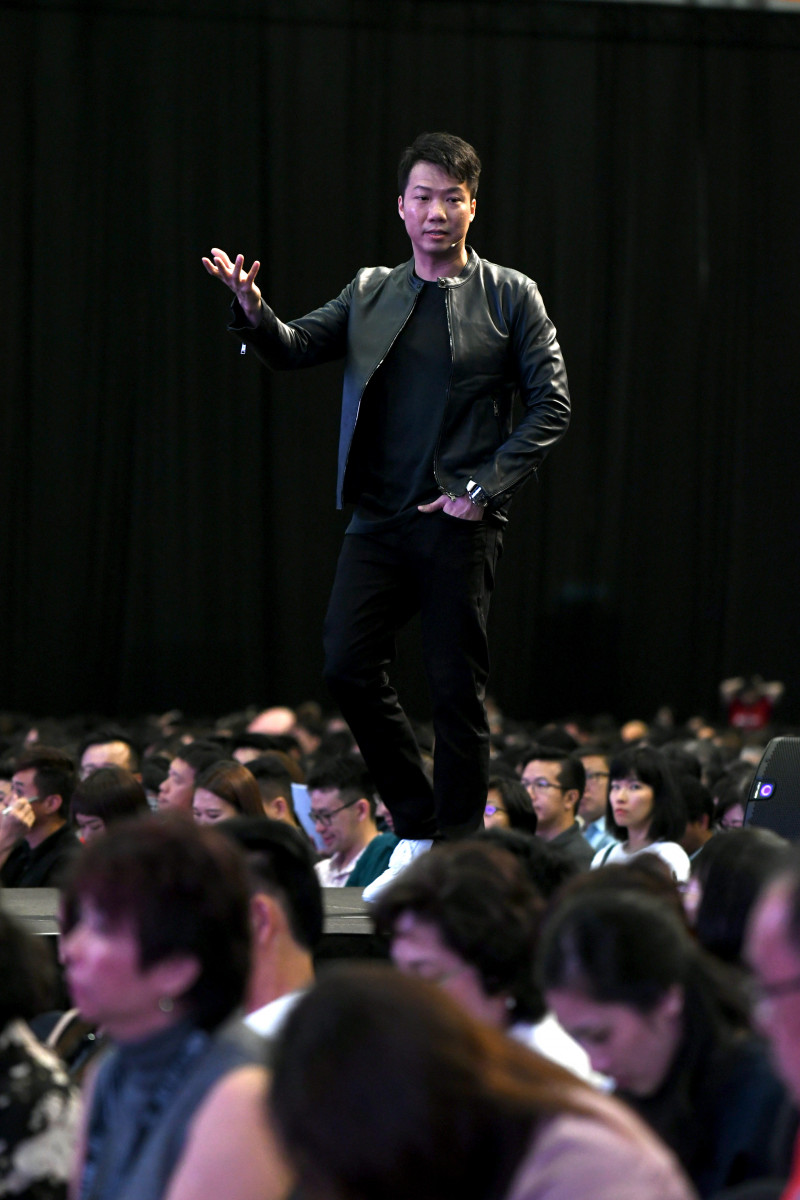 As for the Fire element, it means the power to change things and ability to access various resources.
Yap was speaking at Joey Yap's Feng Shui & Astrology Seminar 2019, held at Malaysia International Trade and Exhibition Centre today.
For individuals who don't have these three strong elements, or only has one or two, in their Bazi chart, Yap said instead of worrying about their luck they should concentrate with their work and improving themselves through learning new knowledge or enhancing their skills while waiting for a good opportunity.
"Fengshui and astrology should be a guide for one to be better, to transform their life, not for becoming superstitious," he stressed.
EdgeProp.my is the media partner for the one-day seminar, which attracted a crowd of over 7,000 feng shui aficionados.