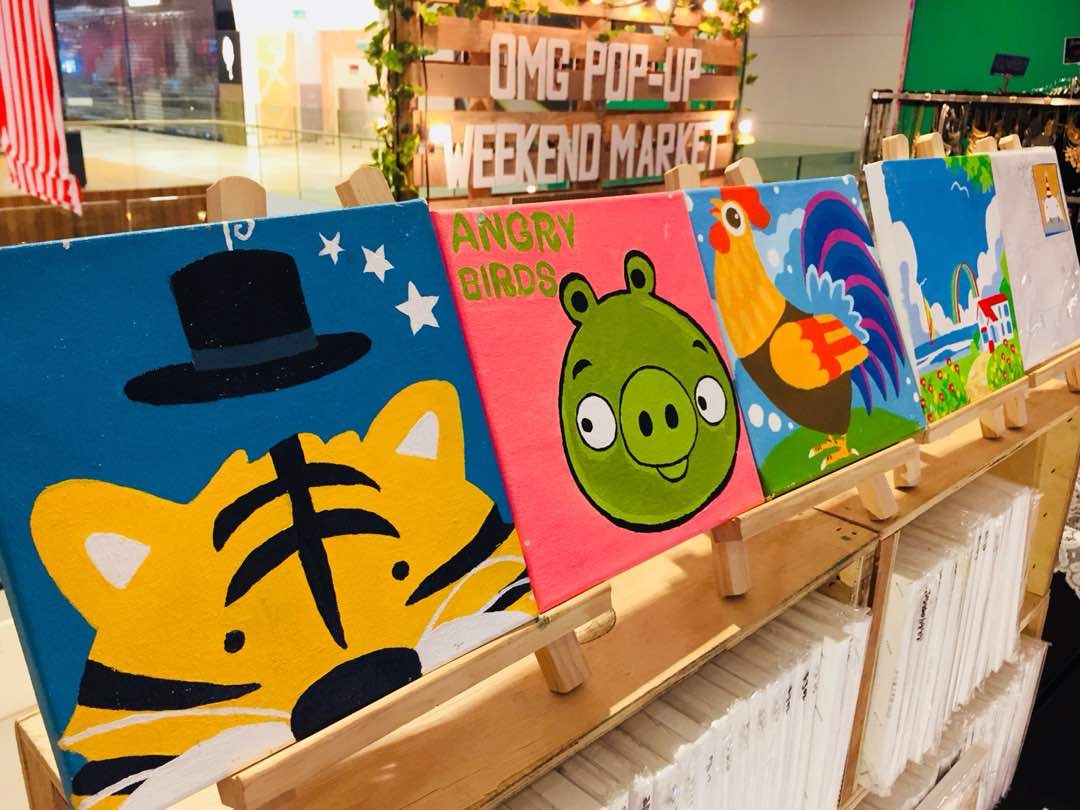 The first bazaar organised by OMG Pop-up Weekend Market was just a small scale 2-day affair in a shopping centre in Kuala Lumpur back in May 2017. Today, the two founders of OMG — Tiffany Patt and Jennifer Heaw — have successfully turned the MyTOWN shopping mall into the go-to venue for weekend bazaar shopping. They have also expanded their shopping mall portfolio to include other venues in the Klang Valley such as The Starling Mall, Paradigm Mall, Leisure Mall, Atria and Sunway Velocity, to name just a few. It pops up around town either monthly or bi-monthly, depending on demand and availability of space.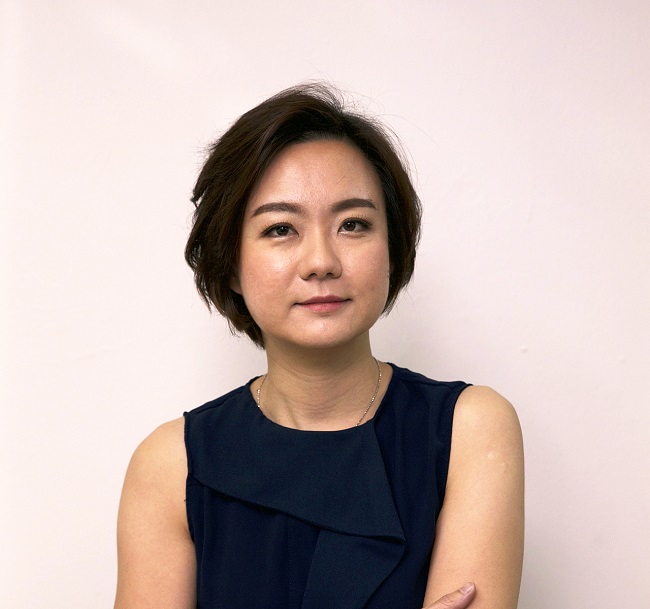 "OMG came about when we decided to use the 'bazaar in a shopping mall' concept to provide young, talented entrepreneurs who make very good quality handmade products including skin care, food and beverages, accessories and crafts, with an affordable platform to sell their products as they cannot afford a permanent space in a mall," Patt tells Live!.
The random pop-up bazaars are usually tied to festive themes, such as Deepavali, Chinese New Year and Christmas. OMG had its first Christmas-themed pop-up bazaar at Genting Sky Avenue in Genting Highlands, in November 2018. A month later, the team followed this event with their largest pop-up bazaar to date, comprising more than 200 vendors selling mostly handmade, small volume and unique products.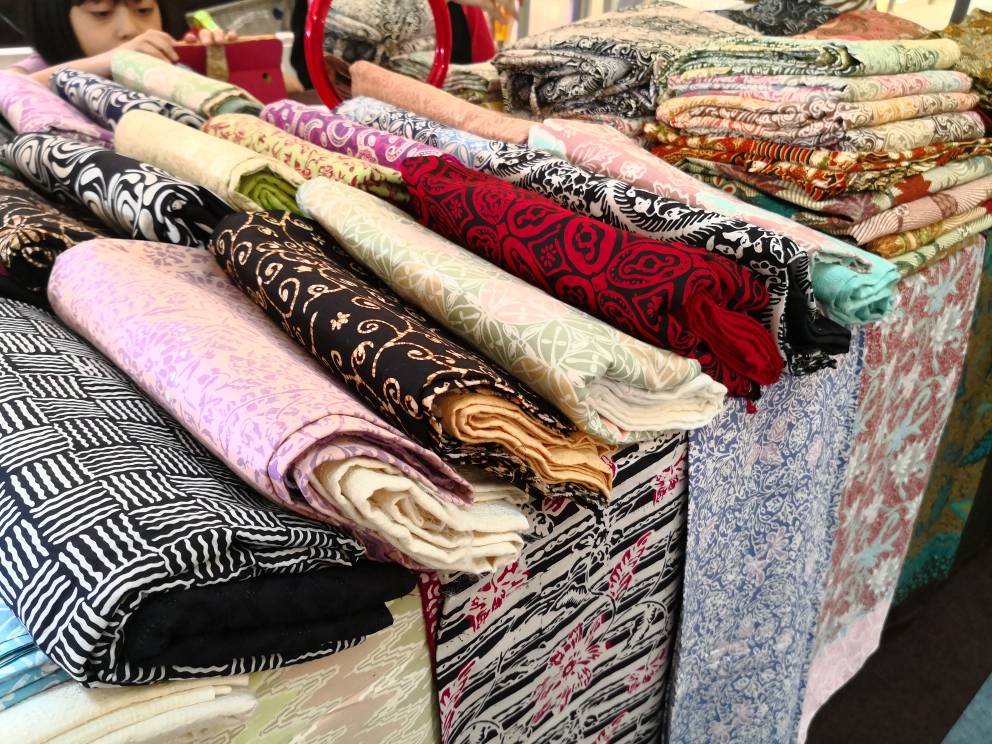 Get all your updates on OMG's happenings by visiting their Facebook page at www.facebook.com/OMGpopupweekendmarket
This report is part of the "Pop-up markets" segment in Live! 2019.
This story first appeared in Live! 2019 magazine. Download your copy of the magazine here.