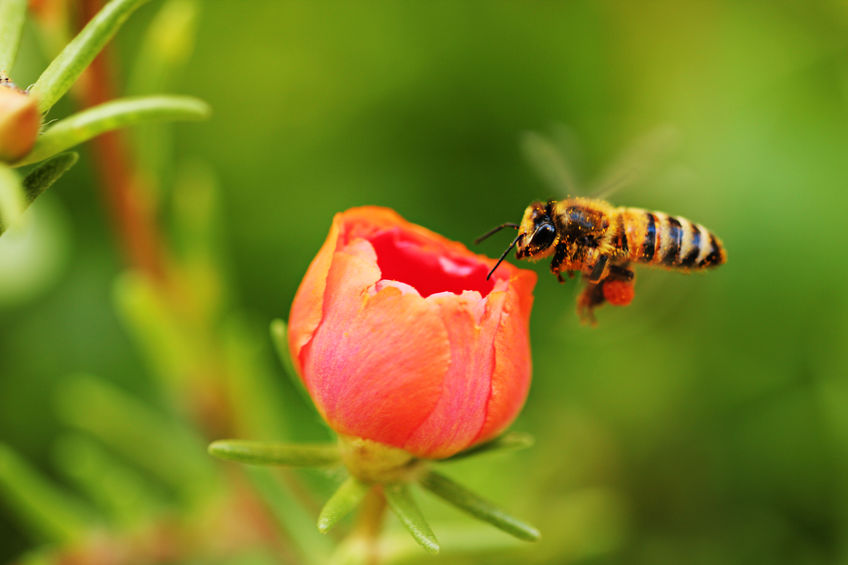 KUALA LUMPUR (Jan 9): Malaysia Airports Holdings Bhd (MAHB) said it is aware that a swarm of bees has congregated at Bay Q4 of klia2, but stressed that such sights are pretty common and that the insects usually pose no harm to anyone.
Nevertheless, the airport operator, in a statement, said it will monitor the swarm of bees and that pest control will be carried out should they not disperse by nightfall.
MAHB also explained that it is quite common for migrating swarms of bees to congregate at airports, especially at the airside, and that they would normally disperse when there is rain or heavy wind.
"We monitor such situations and if they do not disperse by nightfall, we will get pest control to fumigate, so as to avoid the formation of a beehive.
"Such activities are normally done at night for safety reasons as it would be hazardous to disturb the swarm during the day. In this particular case, the swarm had appeared between 10am and 11am this morning. If the swarm remains, we will continue to take similar actions and we are ready to fumigate at 8pm tonight," MAHB said.
MAHB's statement came after Air-Asia Group Bhd group chief executive officer Tan Sri Tony Fernandes took to Twitter earlier yesterday to complain about the bees found in klia2.
"Now we have bees in klia2. We got maggots, rats and now bees. Maybe a zoo or KLIA2 honey. Could be new income which could reduce airport tax. Jokes aside this is dangerous for my passengers and my staff. Will the non-communicative new CEO solve this?" Fernandes' tweet read.
This article first appeared in The Edge Financial Daily, on Jan 9, 2019.