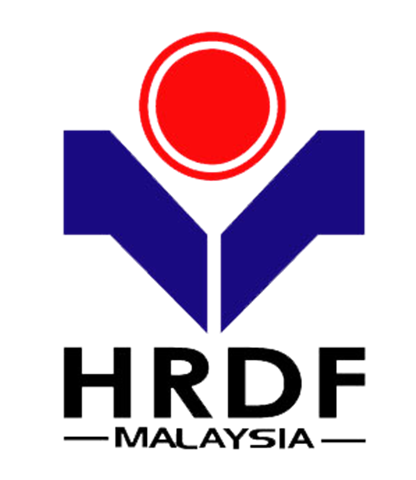 KUALA LUMPUR (Jan 9): The management of Human Resources Development Fund (HRDF) has made police reports concerning the abuse of power during the purchase of a number of floors in a building in Bangsar South, Kuala Lumpur, reported The Star today.
The report claimed that the purchase that took place four years ago was conducted "without the knowledge of the board of directors and the investment panel".
Also, the report revealed that HRDF's board of directors apparently originally approved the purchase of a different property (also in Bangsar South) for RM141 million before GST.
Instead, the fund ended up buying six floors in a skyscraper at RM154 million with GST.
It was also "alleged that some RM40 million was paid even before the issuance of the tax invoice".
The report by the English daily also stated that the investment panel only came to know of the change in purchase "five months after the first tranche of RM15.4 million had been paid".
A source told that publication that: "The board was also informed that the minister (at that time) approved the change of the property to be acquired.
"The sale and purchase agreement was signed by the chief executive officer prior to the approval of the investment panel and the board."
Datuk Seri Richard Riot was the then human resources minister. The HRDF comes under the human resources ministry.
Meanwhile, former HRDF CEO Datuk C.M. Vignaesvaran Jeyandran told The Star that the board of directors had given its approval for any property that was bought.
He also explained that the building that was purchased "was part of a better building by the same developer and was adjacent to the first building".
"Everything was done according to the appropriate procedures, that's for sure. There's no such thing as buying before getting board approval.
"It went through our legal adviser, the investment committee and the audit committee. When we bought the six floors in the other building from the same developer, we also went back to the board and rectified it," he said.