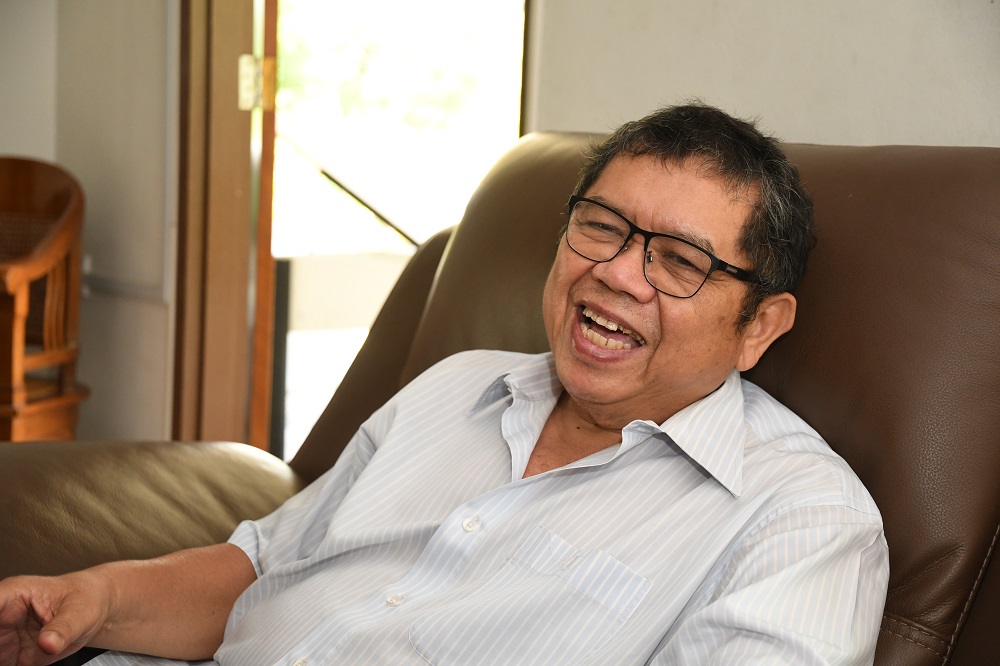 1. Due to the nature of his father's vocation, the 'Kampung Boy' was just over a year old when his family moved out of their village in Gopeng, Perak though they did move back a few years later. Soon after, the family moved to Ipoh town as Lat had qualified to attend an English-medium school in Ipoh, marking his transition to 'Town Boy'.
2. Best friend Frankie in 'Town Boy' is a hybrid character combining the traits of a few Chinese friends.
3. Lat's number one love is music, quite possibly exceeding his love for comics. His knowledge of Beatles trivia even astounded the tour guide in the Beatles Museum in Liverpool, the UK. Some of his most-prized possessions are tickets from Pink Floyd and B.B. King concerts.
4. He has a photographic memory for the years that movies and songs which he likes were released.
5. Lat does not have any 'favourites' among his works although he regretfully recalls all the 'lousy' ones — drawn as rushed and tired submissions — only too vividly and he wishes they had never seen the light of day.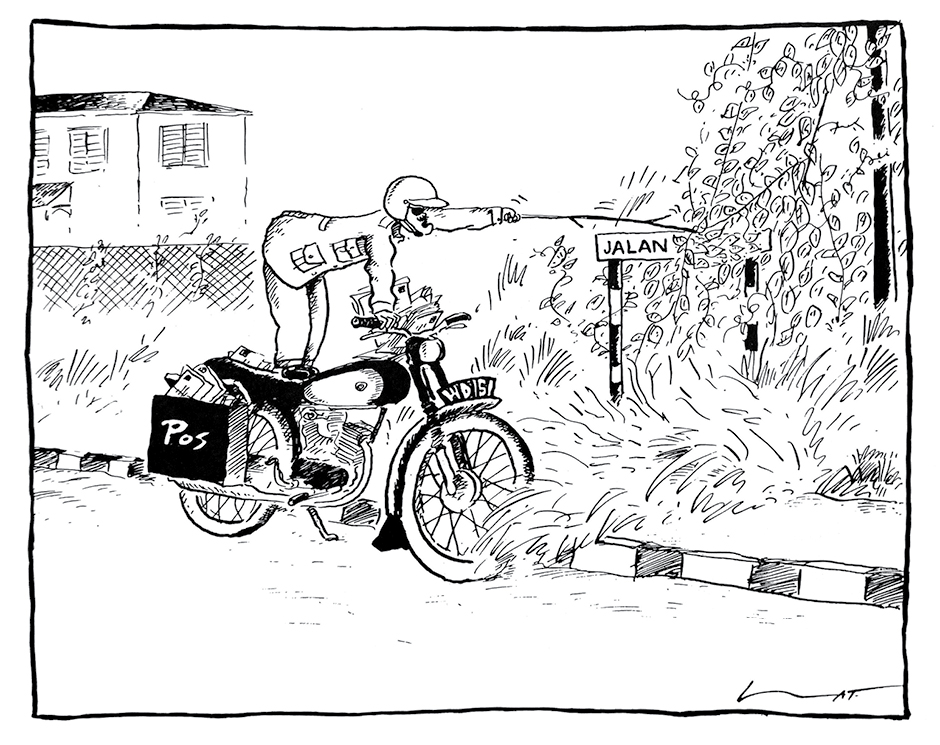 6. During his tenure as an editorial cartoonist, Lat had the privilege of lampooning four sitting Prime Ministers.
7. He stopped drawing Prime Ministers as part of his editorial comics when Tun Abdullah Ahmad Badawi's wife, Tun Endon Mahmood (whom he and his wife knew personally) passed away. "I couldn't draw or make fun of him once he lost his wife....it just did not feel right."
8. Lat has eminent international fans including award-winning avant-garde Canadian cartoonist, David Collier, and Matt Groening, creator of the animated television sitcom 'The Simpsons', who labelled 'Kampung Boy' as "one of the all-time great cartoon books."
9. Among his many local and international accolades, Lat's Japanese version of 'Kampung Boy' was runner up in Japan's coveted Gaiman Award for the overseas comic category in 2014.
10. Lat's work has been translated into, and published in 15 foreign languages, including English, Japanese, Arabic, Mandarin, Tamil, French, German, Bahasa Indonesia and Korean.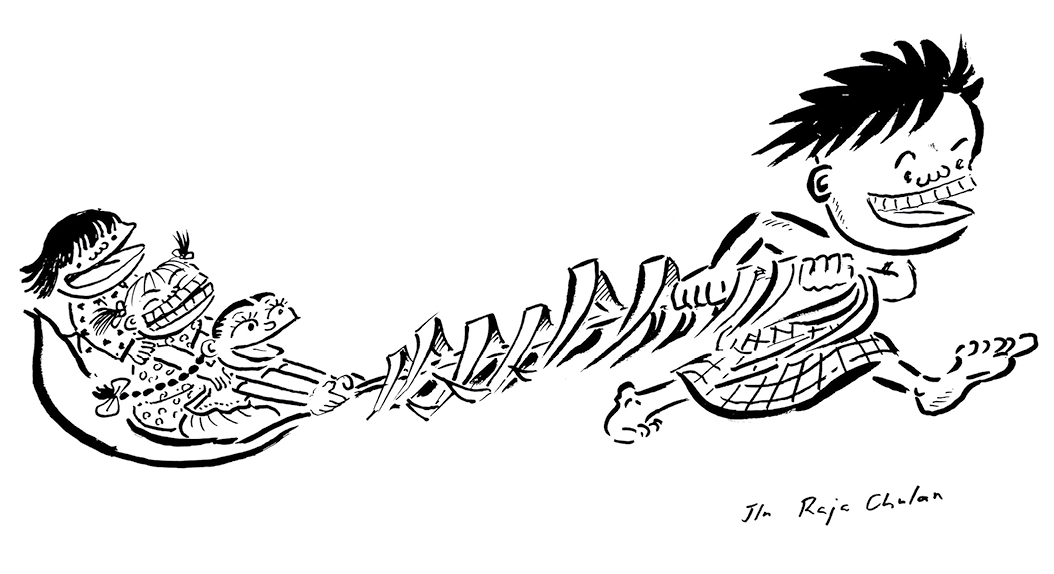 Read other parts of the story here.
This story first appeared in Live! 2019 magazine. Download your copy of the magazine here.