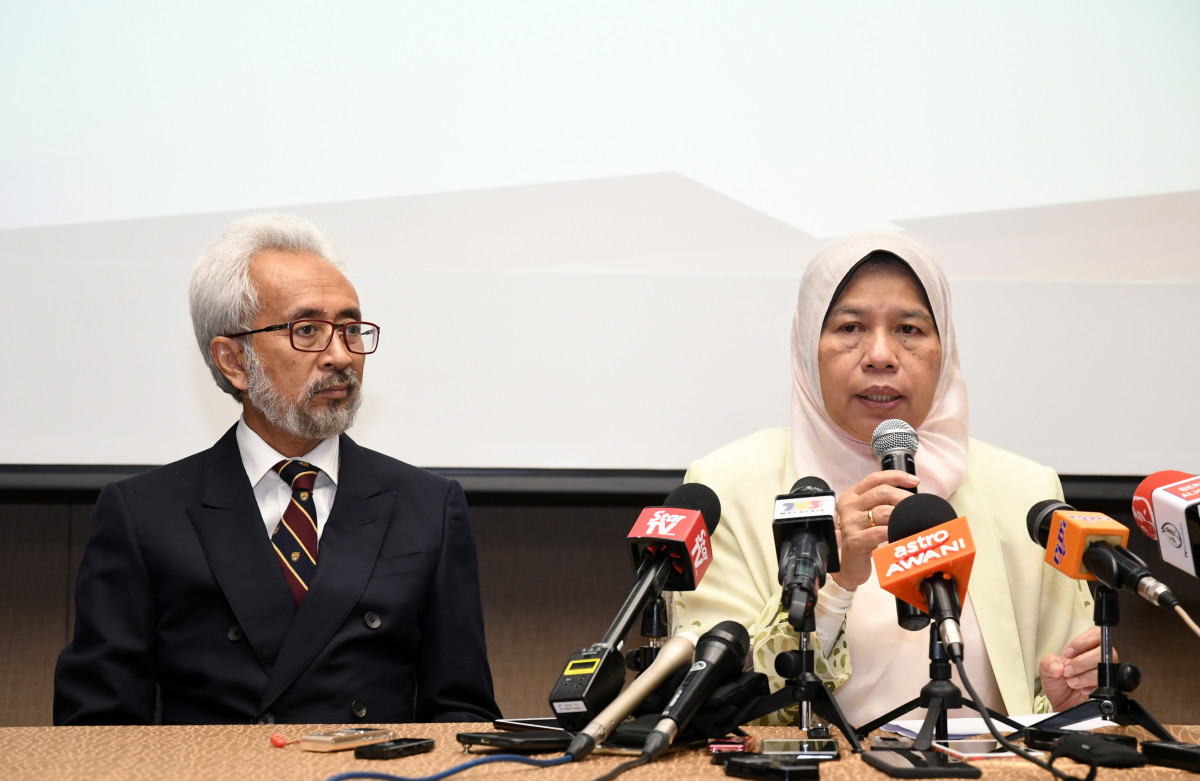 KUALA LUMPUR (Jan 28): The first Home Ownership Expo which will showcase over 20,000 units overhang properties worth RM22.5 billion with attractive discounts or packages for home buyers will be held in March, said Housing and Local Government (KPKT) Minister Zuraida Kamaruddin.
She said around 180 developers nationwide will participate in this home expo and prospective buyers could expect discounts of at least 10% for these properties.
Tentatively, the three-day Home Ownership Expo will be held in March 1 at the Kuala Lumpur Convention Centre.
* National Housing Policy 2018-2025 aims to reconcile market mismatch, focus on Rent-to-Own scheme
* Govt RTO homes can only be resold to KPKT
* Residential Tenancy Act needed to protect tenants' right and avoid discrimination
"Among these properties, 24% are priced below RM400,000 and below. Through this expo, we hope developers could clear some of their overhang properties," Zuraida told the media after unveiling the National Housing Policy (Dasar Perumahan Negara/DRN) 2018 – 2025 today.
She also urged the banking sector to support the expo by providing end-financing to eligible buyers.
The expo is part of efforts under the National Home Ownership Campaign aimed at clearing the backlog of unsold residential properties, especially those priced between RM300,000 and RM500,000.
According to the National Property Information Centre (Napic), the number of unsold houses in the country reached a record high of 30,115 units in 3Q2018, valued at RM19.54 billion, a 48.35% increase from 20,304 units in 3Q2017.