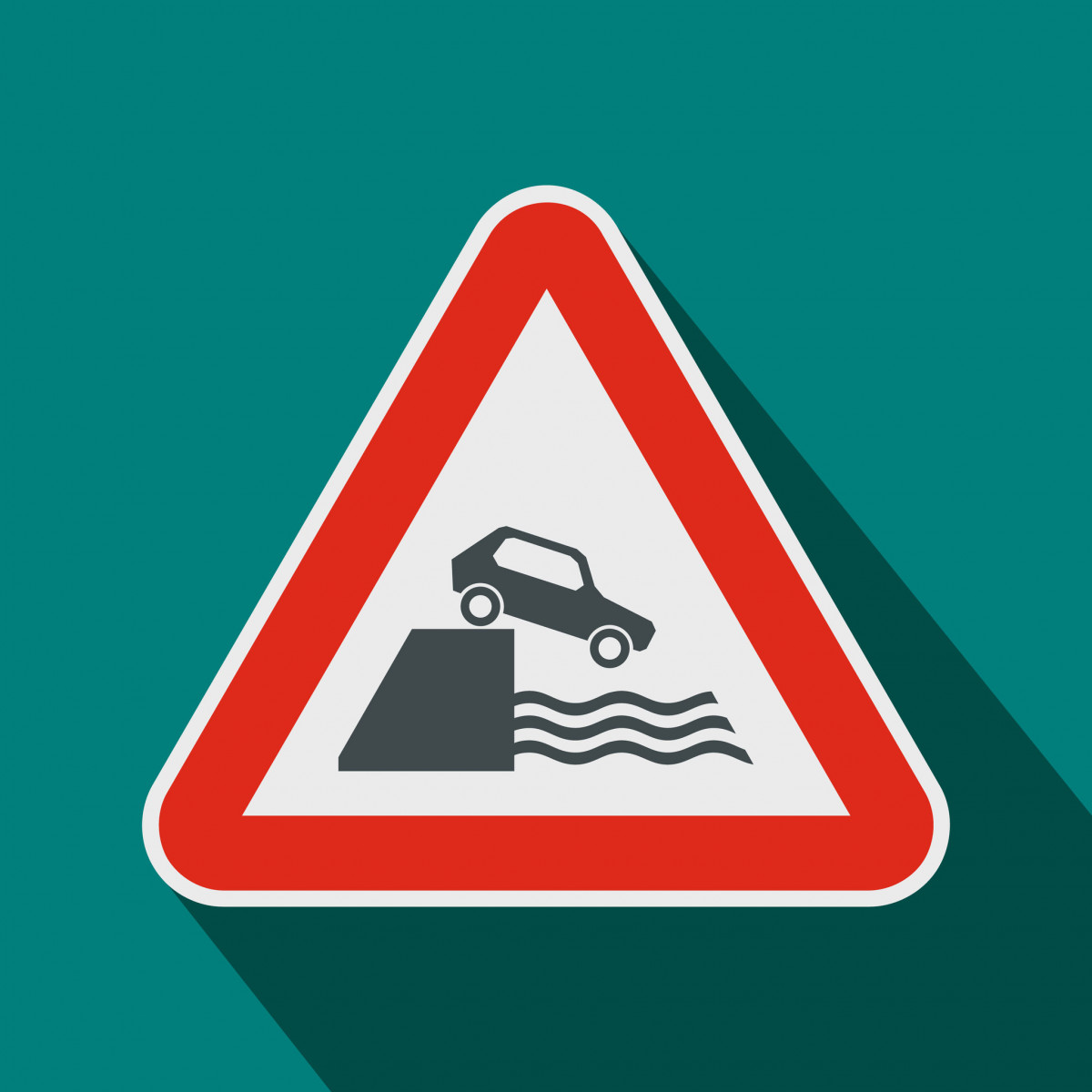 PETALING JAYA (Feb 11): A lost truck driver went on a misadventure after that ultimately ended in his truck falling off a cliff and into a river after following directions from Google Maps, reported The Jakarta Post.
Agus Tri Pamungkas was delivering rocks from Banyuwangi, East Java to Singakerta village in Ubud, Bali.
The 23-year-old sought directions from the app as he was unsure of which route to take.
The app led him down a road that was only wide enough for motorcycles, and his truck fell off a cliff into the Wos River near Banjar Gelogor in Lodtunduh village, Ubud.
"When he got to a bridge, he considered turning back, but because the road was not more than 3 meters [wide], he couldn't turn around," said Gelogor village guard I Ketut Sumardika.
Fortunately, he was rescued by people in the vicinity who cut through bamboo trees to get to him.
He suffered from bruises and sprains and has been discharged from hospital.
Gianyar regency Public Works Agency head I Nyoman Nuadi has urged the village to install a sign warning large vehicles from using the road.