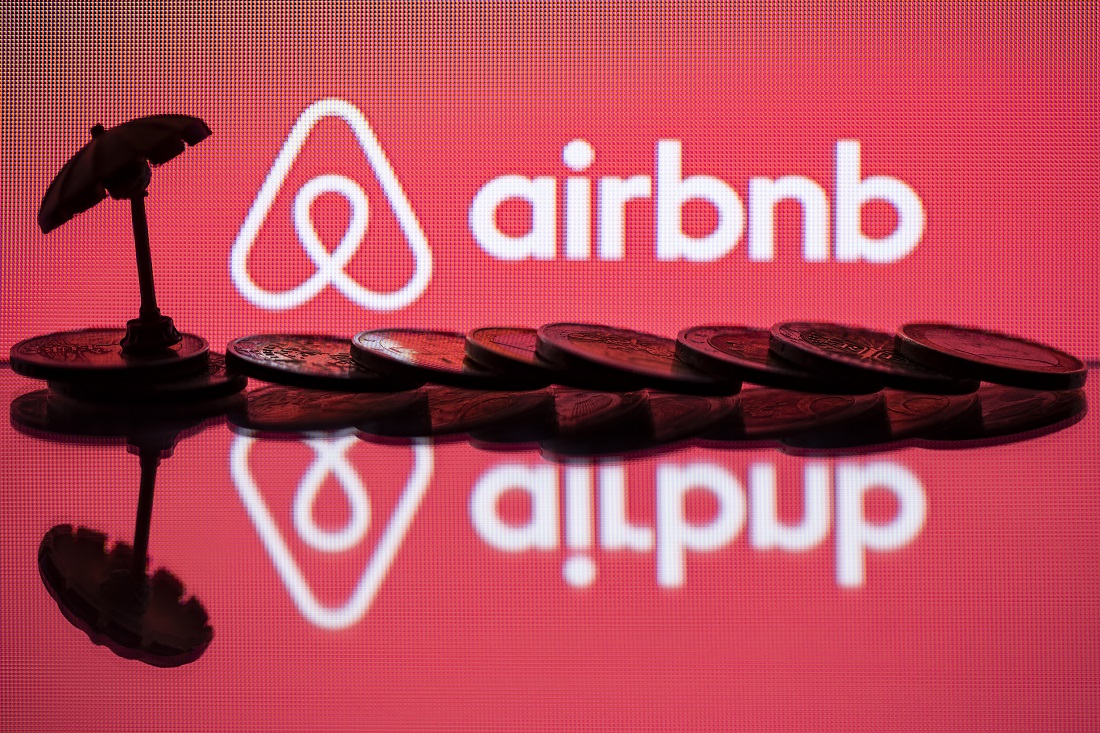 KUALA LUMPUR (Feb 16): There are currently no registration forms for Airbnb hosts to register their properties with municipal authorities, despite amendments having been made to the Tourism Industry Act recently to extend registration requirements to all homes, said Airbnb.
In a statement today, it said registration forms are now only available for hotels, which do not apply to Airbnb properties.
"Registration processes are currently being updated to reflect this expansion. Once MOTAC's (Ministry of Tourism, Arts and Culture's) new registration process is in place, we will actively work to inform hosts of the registration requirements, as we have done with DBKL (Kuala Lumpur City Hall) last year and in hundreds of jurisdictions around the world," Airbnb said.
It was responding to news reports yesterday that Minister Datuk Mohammadin Ketapi was urging unlicensed hotel operators and those offering vacation rental services on Airbnb to register with MOTAC immediately to avoid legal action. Mohammadin also said the Ministry was actively tracking down unlicensed operators.
"We understand that new rules are needed for new technology, and we believe in regulations that are clear, fair and progressive. This means collaborating closely with key stakeholders to facilitate understanding of the growing short-term accommodation market, and identify opportunities where Airbnb can support the hospitality industry, local communities and tourism infrastructure.
"As part of our Memorandum of Collaboration with the Malaysia Productivity Corporation (MPC), we have participated in feedback sessions and shared key policy recommendations with the working group that is studying short-term accommodation regulation. We also continue to work with authorities on collecting and remitting a broad-based tourist tax at a national level," Airbnb said.
"We have worked with Governments around the world to successfully craft and implement regulations that ensure respectful and responsible home sharing, and we are committed to doing the same in Malaysia," it added.
In a separate statement, however, the Malaysian Association of Hotels lambasted Airbnb for its lack of actual action to comply with existing laws, despite having openly declared their willingness to cooperate with the Malaysian government.
"If Airbnb is sincere to be part of the tourism industry of Malaysia, it must demonstrate its compliance to the laws of Malaysia and ensure that hosts and listings that do not comply with registration and licensing requirements are removed from its platform immediately," it said.
It went on to laud the Minister's call to have home-sharing regulated as timely, in view of the amount of revenue the country lost due to such unregulated businesses.
"A popular home-sharing platform recently announced that it served over two million guests over the last year in Malaysia alone, making the assumption of two guests per room and average of two nights stay each room, an average daily rate of RM100 conservatively, that adds up to RM200 million in transactions that would have contributed RM12 million in SST alone, not considering other taxes.
"The Government and the industry should not be made to bear such losses when on the other end home-sharing hosts and operators are reaping fruits of what they did not sow," the association added.