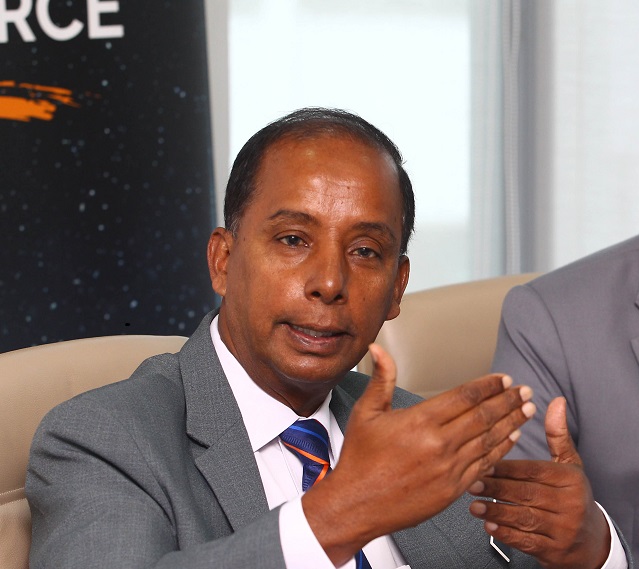 PUTRAJAYA (Feb 19): The Human Resources Ministry has called on employers to give a "preference for extension" for employment of workers who are above the retirement age of 60.
"I've already told my agencies to retain and give more flexibility in working hours to those above 60 who want to continue working," Human Resources Minister M Kula Segaran (pictured) said at the launch of Malaysia's first-ever National Wage Index (NWI) today.
He explained that the country should not allow the talents and experience of older workers to go to waste as they still have much to contribute to economic growth.
*Foreign workers seeking to extend employment must pay 80% of RM10,000 levy
Kula Segaran also said the government would focus on increasing the participation of women and disabled persons in the workforce, adding there is a need to find a "win-win" situation to encourage employers to increase the employment of women, including homemakers.
Meanwhile, the newly launched NWI is expected to act as a benchmark for employers and workers to assess their salary increments and market value, as well as for the government to monitor salary adjustments and revise the minimum wage in the future, Kula Segaran said.
"The development of the NWI is in line with the government's efforts to strengthen the labour market in Malaysia in terms of reforming the workers' salary structure to be fair and more transparent.
"It is my hope that the NWI will be effective and referred to as a guide to employers and investors in drawing up the structure and level of wages for their workers," he said.
The NWI report will be published by the Institute of Labour Market Information on a quarterly basis. — theedgemarkets.com