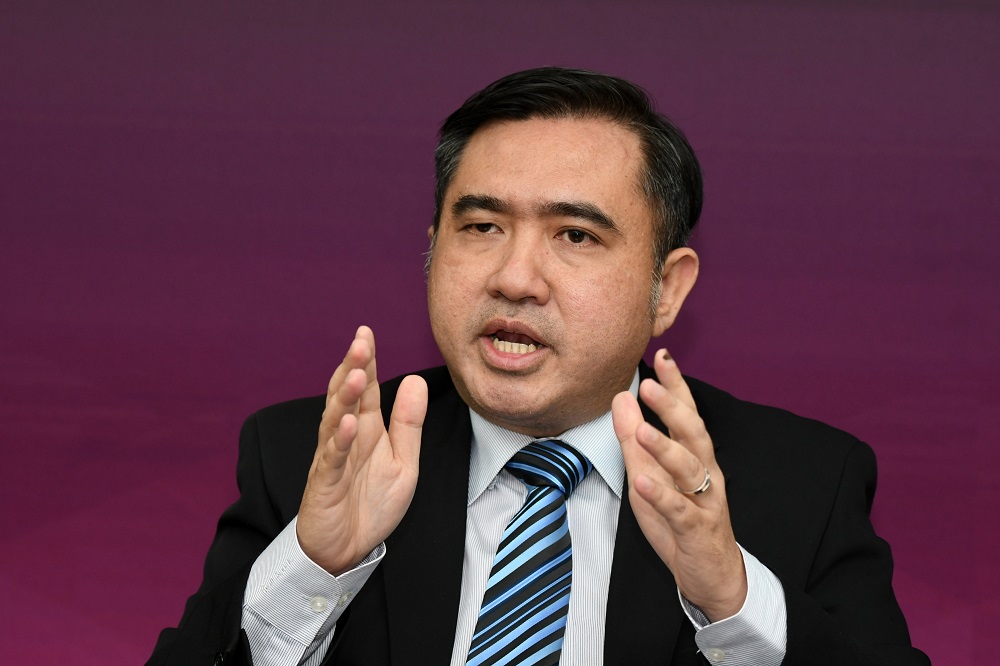 KUALA LUMPUR (Feb 20): The Transport Ministry is serious about improving the "safety level at public transport stations", reported the New Straits Times yesterday.
Transport Minister Anthony Loke gave this assurance when commenting about the brutal attack/robbery of a woman at the lift of the Mass Rapid Transit's (MRT) Taman Mutiara station in Cheras on Valentine's Day last week.
*Security at MRT stations boosted after brutal Valentine's Day attack/robbery
* Netizens praise cops over quick action in Cheras MRT robbery/assault, says report
"We take this matter seriously. It will be discussed at the ministerial level meeting tomorrow (Feb 20).
"But as an immediate measure, Prasarana Malaysia Bhd (Prasarana) has beef up its safety by deploying more Special Action Taskforce (SAT) members at the hotspot areas.
"Female passengers who need the help of security personnel to accompany them while walking to their cars could request as such at the counter at the station," he told the media after the ground breaking ceremony of Railway Assets Corp Central Tower in Brickfields yesterday, reported the English daily.
Prasarana has also taken "additional precautions" such as feeding CCTV visuals from the elevator directly to the staff on duty.
"The CCTV visual display is preset on the main screens for quick notification of any incident," said the company.
Loke also revealed that Prasarana has been asked "to review all its stations with 'park and ride' facilities".
"We received feedbacks from the public, saying that the 'park and ride' facilities are not well-lit at night," he added.