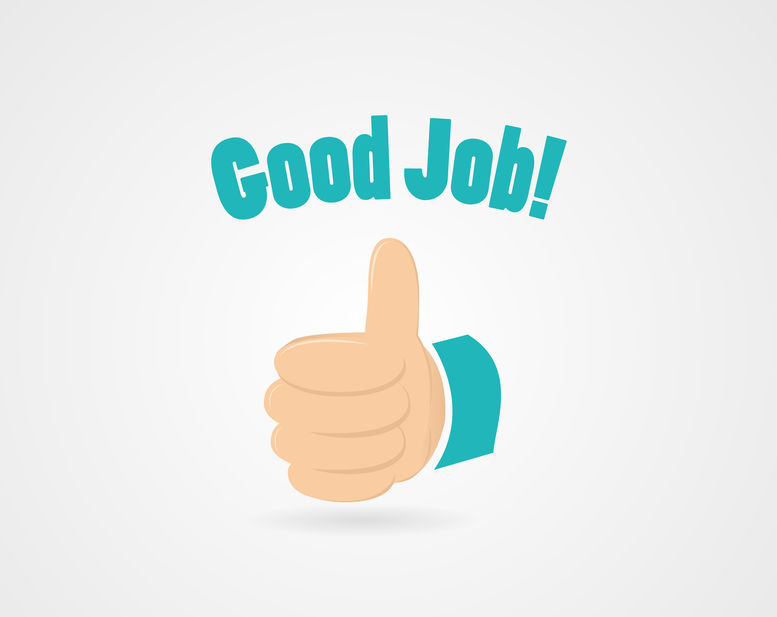 KUALA LUMPUR (Feb 20): Netizens are over the moon with the arrest of a man believed to have assaulted and robbed a woman in a lift at the Taman Mutiara MRT station in Cheras on Valentine's Day last week, reported the New Straits Times (NST).
Many have also given top marks to the police for quick action.
*Security at MRT stations boosted after brutal Valentine's Day attack/robbery
"Thank you, PDRM. You're the best," wrote Jennifer N. Siong Siong on the NST Online Facebook page.
"Good job, good job, never judge our #PDRM credibility and capability," wrote O'jin Lui, another reader of the English daily.
Meanwhile, some have called for heavy punishment if the culprit was found guilty.
Shree Murthy: "No mercy for him."
Shobie Murugasapillai also want the book thrown at violent criminals: "Please ensure he gets a severe punishment so that he will never think of robbing again."
More praises were given to the police, with Sarojinee Murugiah writing: "Well done PDRM. The punishment should be a good one, so that it will be a lesson to everyone or anyone."
Some wanted more personal action -- Ai Lee Lim: "I feel like asking everyone here to give him a punch and let him taste it."
A 48-year-old woman was punched and kicked several times by the robber in the lift during last week's incident.
In the 6.45am event, the suspect followed the victim into the lift before assaulting her and running away with her belongings.
The victim was reported to have suffered injuries to several parts of her body and swelling on her forehead.
A 57-second closed-circuit television camera recording, which showed the suspect brutally attacking the victim in the lift, went viral.