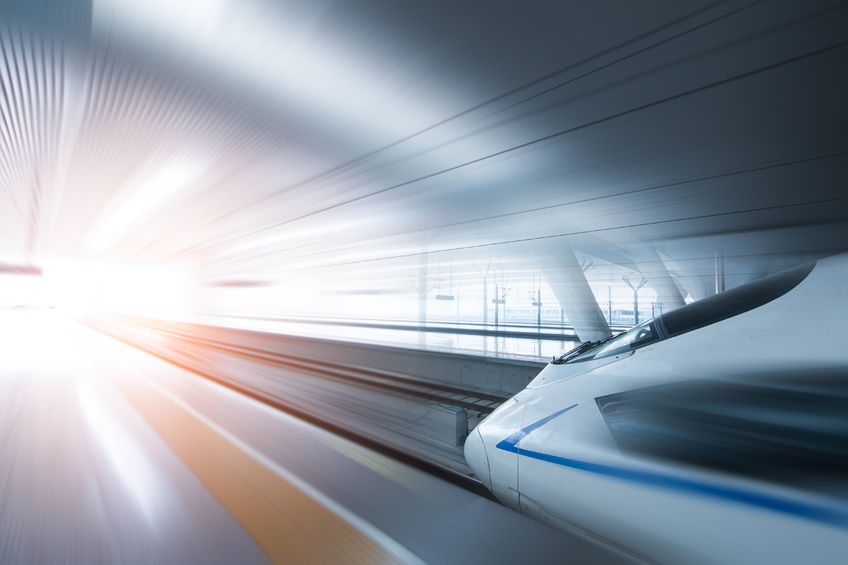 PETALING JAYA (Feb 20): Negotiations to restore the stalled multi-billion ringgit East Coast Rail Link (ECRL) infrastructure project are likely in the "last mile", said Foreign Minister Datuk Saifuddin Abdullah in a Bloomberg report.
China has agreed to lower the project's US$20 billion (RM81.72 billion) cost and size as it understands Malaysia's limitations, he said.
Tun Daim Zainuddin, an adviser to Prime Minister Tun Dr Mahathir Mohamad, is leading discussions on the matter.
"It is not cancelled until and unless we can't settle on the numbers," said Saifuddin.
* PM hopes to have a decision on ECRL as soon as possible
* China offered to reduce ECRL cost by nearly 50% - report
Confusion over the status of the ECRL arose from contradictory comments by ministers Datuk Seri Mohamed Azmin Ali and Lim Guan Eng.
Sources had earlier told Reuters that China was willing to halve the cost of the 688km infrastructure project.