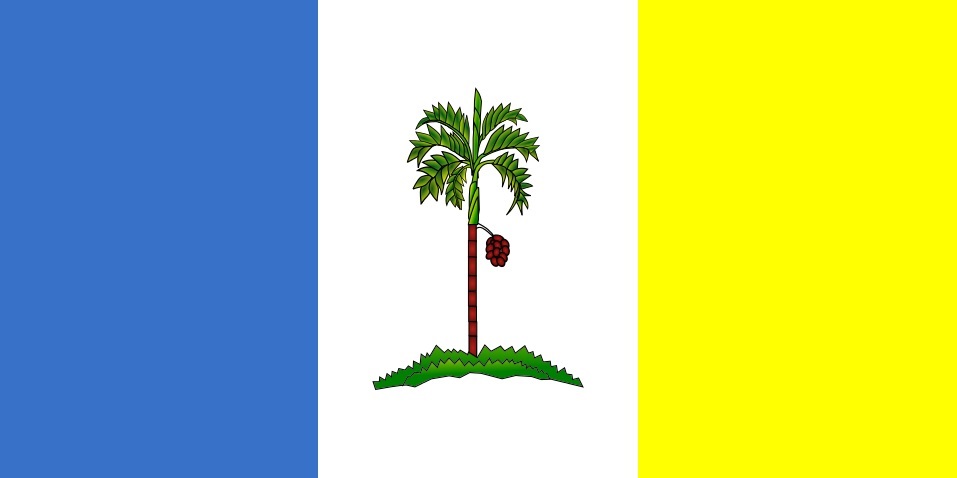 PENANG (Feb 28): There will soon be a four-lane bridge between Penang and Pulau Jerejak islands if things go according to plan.
And it will only be used by pedestrians, cyclists and electric cars, State Environment Committee chairman Phee Boon Poh revealed in a report by The Star today.
Phee explained that "no cars with combustion engines would be allowed to cross to the isle without special permission".
"Ambulances, fire engines and police cars will be allowed in during emergencies, of course. Utility vehicles like Tenaga Nasional trucks will need a permit," he added.
Phee made this announcement in light of concerns voiced by activists over development plans for Pulau Jerejak.
"The developer will have to toe the line and show the utmost commitment to maintain the highest standards of urban planning for Pulau Jerejak," Phee said in the report by the English daily.
He said the Penang authorities "would not compromise on maintaining high standards of sustainability and stakeholder consideration in Pulau Jerejak, which would be in accordance with the United Nation's Local Agenda 21 guidelines".