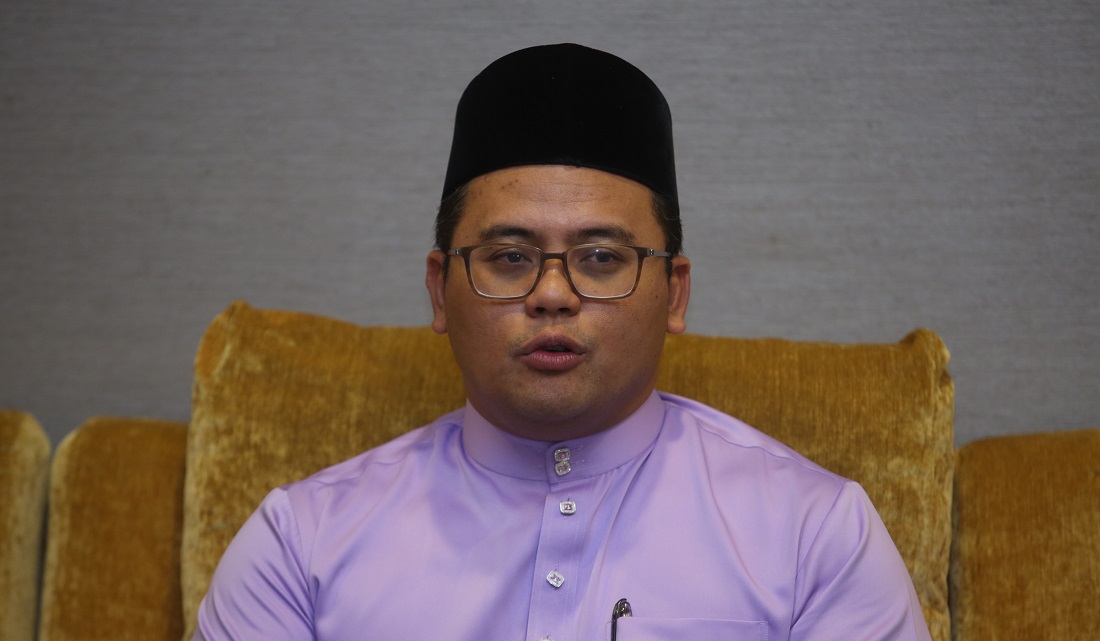 PETALING JAYA (March 4): The Selangor government plans to build "some 30,000 units" of affordable homes by 2025, Mentri Besar Amirudin Shari (pictured) was reported saying by The Star recently.
"So far, we have handed over the keys for 3,770 units to the people of Selangor.
"The rest will be built under the Selangor government's Rumah SelangorKu initiative," he said at the launch of the Rumah Selangorku Idaman Residensi in Section 6, Selangor Cyber Valley, Cyberjaya recently.
"Affordable housing is one of the earliest issues the state government fights for as we want to give every Selangor citizen the opportunity of having their own home.
"I have instructed developers to intensify the construction of Rumah Selangorku developments so that more people can enjoy the benefits," he told the English daily.
It was also reported that Rumah SelangorKu Idaman Residensi will comprise 864 homes priced at RM232,000 per unit.
The homes come with three bedrooms, two bathrooms, and two parking bays.
The development will also have disabled-friendly four units with bigger entryways.
Rumah SelangorKu Idaman Residensi is set for completion in December next year while the Certificate of Completion and Compliance is expected by mid 2021.