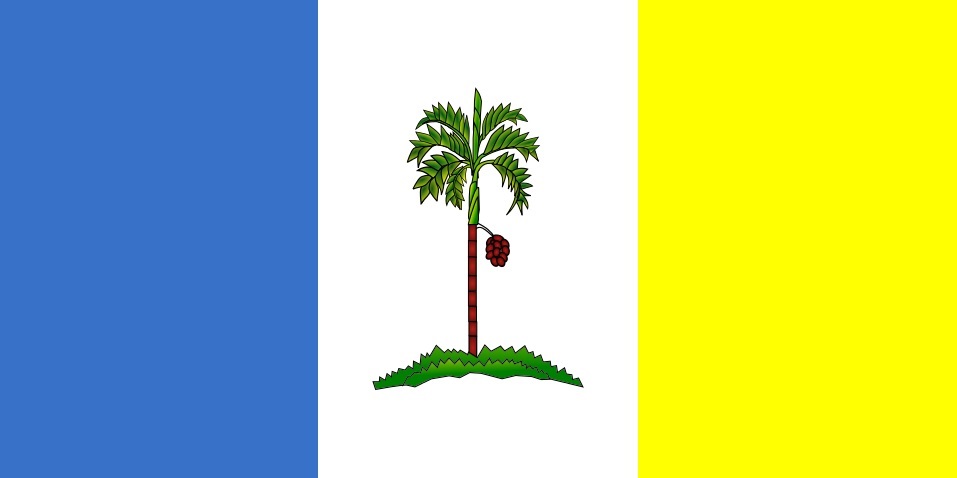 GEORGE TOWN (March 8): The evicted Taman Manggis tenants still protesting at Komtar here apparently rejected offers of temporary housing, Penang state exco Datuk Abdul Halim Hussain was reported saying by the Malay Mail today.
"We offered temporary shelter at Hotel Raudhah, a hotel under MAINPP [Majlis Agama Islam Negeri Pulau Pinang], for the time being until they could secure new homes to stay," he told the news portal today
"After meeting six out of the eight families in Komtar, they turned down our offer and insisted on moving back to Taman Manggis so the situation remained at status quo," he said.
*CM Chow: Groups using eviction to accuse Penang govt of racial discrimination
Abdul Halim, who is also assemblyman for Batu Maung, told Malay Mail, that he "believed" that the protestors were "instigated by certain non-governmental organisations and ultra groups to use race as a reason to complain about their eviction".
Meanwhile, state exco Dr Afif Bahardin said the state authorities "will consider the appeals of genuine cases as the state must be fair to those on a waiting list for a unit in Taman Manggis".
"We have been discussing the eviction since 2016, this is not new, it is a difficult decision but the state has to do this in accordance with the law and regulations for PPR housing," he added.
Meanwhile, Penang Chief Minister Chow Kon Yeow have also said that "unnamed sections" are using the eviction of ineligible tenants from Taman Manggis to brand the state government of racial discrimination.
"This is not a racial issue; this is an administrative action in accordance with laws and regulations on PPR housing," he said.