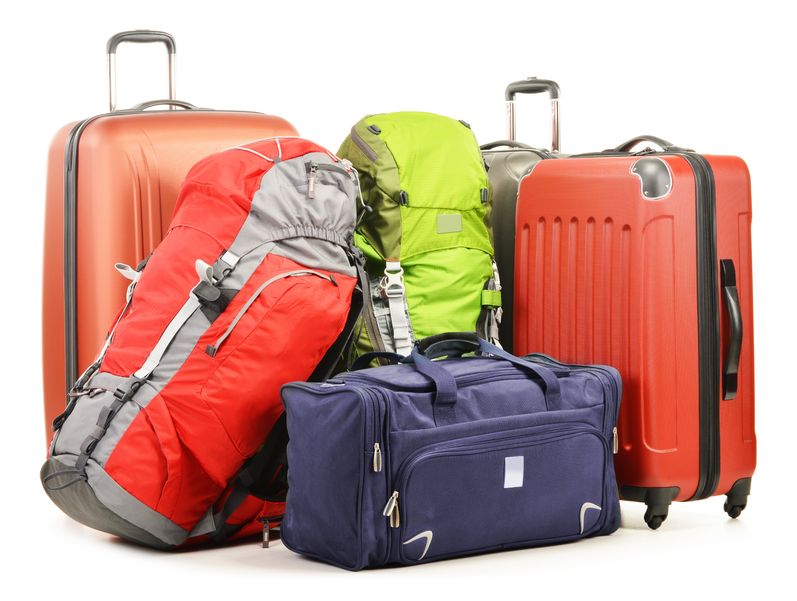 GEORGE TOWN (March 9): Residents evicted from Taman Manggis People's Housing Project (PPR) units have been allowed to return for three days until Monday to pack up their belongings, reported The Star today.
State Agriculture, Agro-based Industries, Rural Development and Health Committee chairman Dr Afif Bahardin said the reprieve was given after a discussion with Penang Housing, Town, Country Planning and Local Government Committee chairman Jagdeep Singh Deo.
*CM Chow: Groups using eviction to accuse Penang govt of racial discrimination
"They will have to think of their next move because after Sunday, they will have to move out," Dr Afif told the daily said after visiting the eight evicted families holding a protest at Komtar.
It was reported yesterday that the evicted Taman Manggis rejected offers of temporary housing.
"We offered temporary shelter at Hotel Raudhah, a hotel under MAINPP [Majlis Agama Islam Negeri Pulau Pinang], for the time being until they could secure new homes to stay.
"After meeting six out of the eight families in Komtar, they turned down our offer and insisted on moving back to Taman Manggis so the situation remained at status quo," state exco Datuk Abdul Halim Hussain was reported saying by the Malay Mail yesterday.
Meanwhile, the media pounced on reports that a woman protesting her eviction from the Taman Manggis PPR flats was a MAS business class traveller.
Apparently, Khalidah Nazir Ahmad, 63, who lived in the low-cost flats "on a rental of RM124, travelled on business class during a to Colombo, Sri Lanka in May 18, 2014".
She posted a photo of her ticket which revealed that she was a "frequent traveller" which enabled her to get "an upgrade to business class".