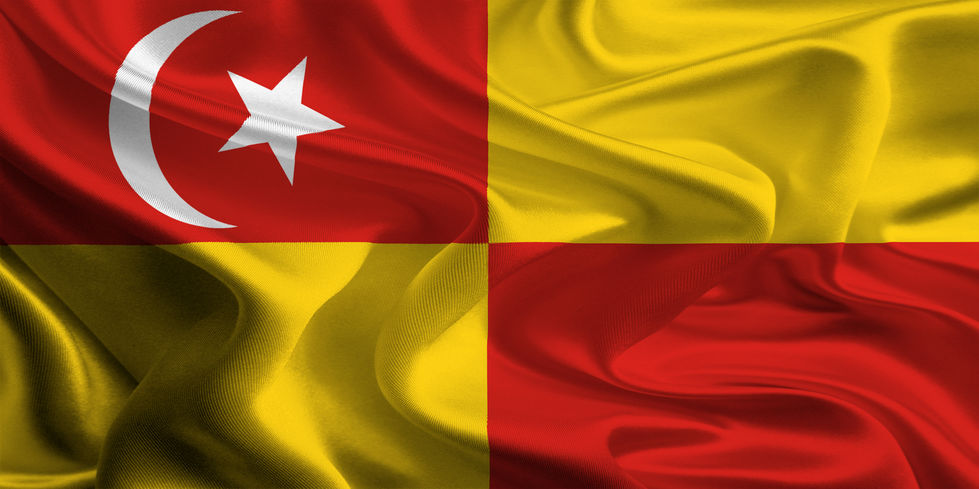 KUALA LANGAT (March 18): The Kuala Langat and Kuala Selangor District Councils will be upgraded to municipal councils by this year, said Selangor Mentri Besar Amirudin Shari.
The state felt that these two should be upgraded during the tabling of the most recent Selangor Budget, he was reported saying in The Star, where he attended the Kuala Langat District Council (MDKL) staff and media appreciation night last Friday.
"I hope MDKL employees will strive to increase the income for the local authority. This is necessary to ensure it can provide the best service once it is recognised as a municipality," he highlighted.
Amirudin stressed the employees would have to carry out the tasks entrusted to them to fulfil the people's needs.
He reminded them it was important to listen to the residents and take immediate action on complaints and issues raised.