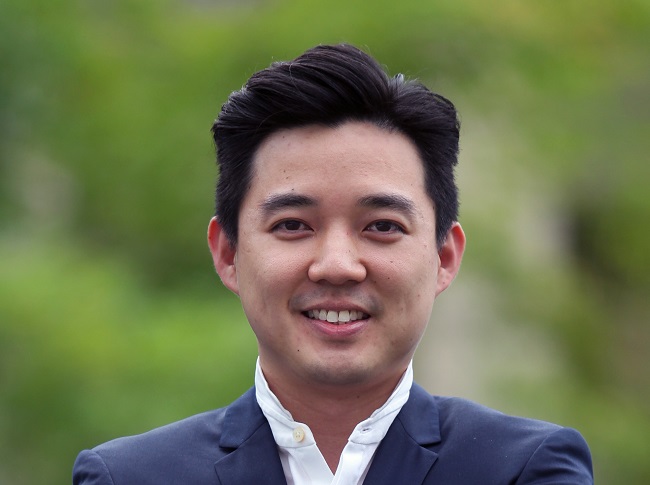 KUALA LUMPUR (March 23): Hatten Land Ltd has been on the "lookout for acquisitions since last year as it anticipates that the [property] slowdown will continue through 2020", reported The Edge Malaysia
The Melaka-based, Singapore-listed developer is of the view that the current environment gives it "opportunities to buy good companies at bargain prices".
"There are small developers who are looking to grow but are unable to given their limited means. We are on the lookout for them — we can acquire a controlling stake in their company via the issuance of shares and, with the support of our financiers, help them grow their business. They can still run the business on their own," executive chairman and managing director Datuk Colin Tan June Teng (pictured) told the weekly.
But the company is also exercising caution. "We have to ensure it is a good deal before we say yes. These companies have developments across Peninsular Malaysia, including Kuala Lumpur."
Hatten Land is also looking beyond Malaysian shores.
"Our listing status on the Catalist Board of the Singapore Exchange (SGX) has helped to attract people from Indonesia, Vietnam, Laos and Australia, who are seeking to work with us to jointly develop projects," said Tan.
The company has also put new launches on hold owing to the current property environment, postponing the launch of a mixed-use development in Cyberjaya, Selangor for 1½ years. The 25.55-acre project has been reported to have a GDV of RM3 billion was planned to have retail, offices, residential, hospitality "components" and a hospital.
"We have also deferred two projects in Melaka for almost two years as supply and demand conditions here have slowed. One project involves the construction of a RM942 million international convention centre on a 9.34-acre parcel in Melaka Tengah. For now, our priority is to clear off [all unsold properties] in our existing projects and wait for the property cycle to turn more favourable before we launch any new projects," Tan explained.
The business publication reported that Hatten Land's development portfolio "comprises Hatten City (Phases 1 and 2), Harbour City, Satori, the Unicity and Cyberjaya projects, valued at a combined RM9.67 billion, and the RM293 million Vedro by the River retail mall".
It has also been reported that the developer has the right of first refusal and call options to about 200 acres of landbank in Melaka.
"We are also seeking investors or partners to jointly develop these 200 acres of land bank. We are open to ideas, especially in the areas of education and medical tourism," Tan revealed.
On the horizon, the developer will work with the Sabah government to "develop a floating city in Semporna".
Tan said the proposed project is still in the conceptual stage.