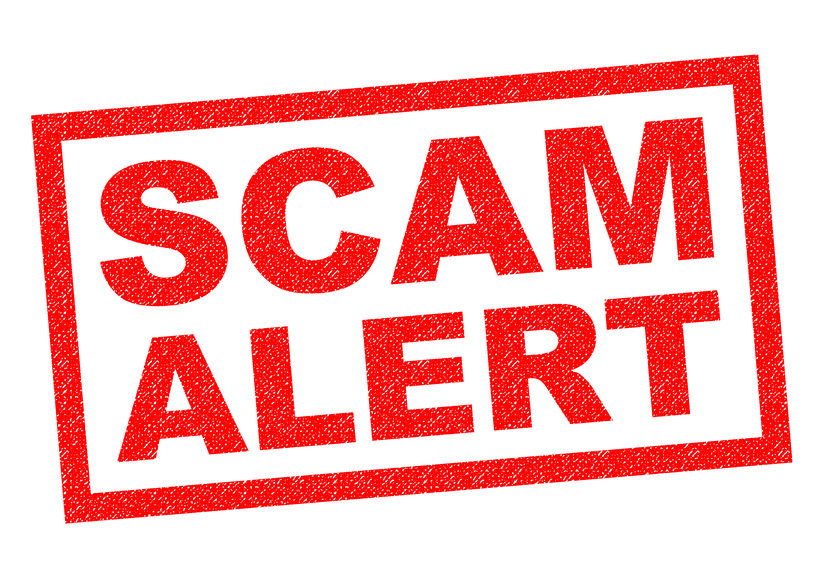 JOHOR BAHRU (March 27): More than 70 people have lost what could amount to over RM910,000 to scammers who promised to secure them Johor Affordable Homes (RMMJ).
The victims, largely from the lower-income groups, handed over deposits up to RM13,000 each for the RM130,000 state's affordable housing scheme units in Bandar Dato Onn in Tebrau or Horizon Hills in Iskandar Puteri.
Acting as middlemen, they promised the eager buyers handover by the end of last year. However, by then, the gang of more than 10 fraudsters have either become uncontactable of have given excuses for the projects' delay, The Star reported today.
Many of them have lodged police reports and complaints to the Johor Housing Secretariat (SUK Perumahan).
One victim, Nurazwin Aziz, 27, related how she got to know a woman mid last year: "The woman told me that she could help get the RMMJ houses as she was a property broker who had connections with the state's housing secretariat."
Both Nurazwin and her brother-in-law paid RM13,000 each as down payments to this so-called agent. They were even brought to the area to view the houses.
"The woman claimed that she would handle the loan procedures for the RM130,000 house," she recounted.
When there was no sign of getting the keys by the end of 2018, they lodged a police report.
"Now the woman claims that she too was cheated in this scam," Nurazwin added.
The Johor government is shocked over the number of victims duped.
Johor Housing and Rural Development Committee chairman Dzulkefly Ahmad said this was the biggest RMMJ scam so far.
"We have advised them to lodge reports and we hope the police will investigate and take action against those responsible.
"We have also done our own internal checks and found that the SUK Perumahan employee named by the conmen does not exist."
Dzulkefly urged applicants of affordable homes in Johor to use the online service or to go direct to SUK Perumahan offices without using middlemen.
Meanwhile, a police official stated that the cases would be investigated under Section 420 of the Penal Code for cheating.
He pointed out the application process itself was free, but there are syndicates charging thousands of ringgit as fees.