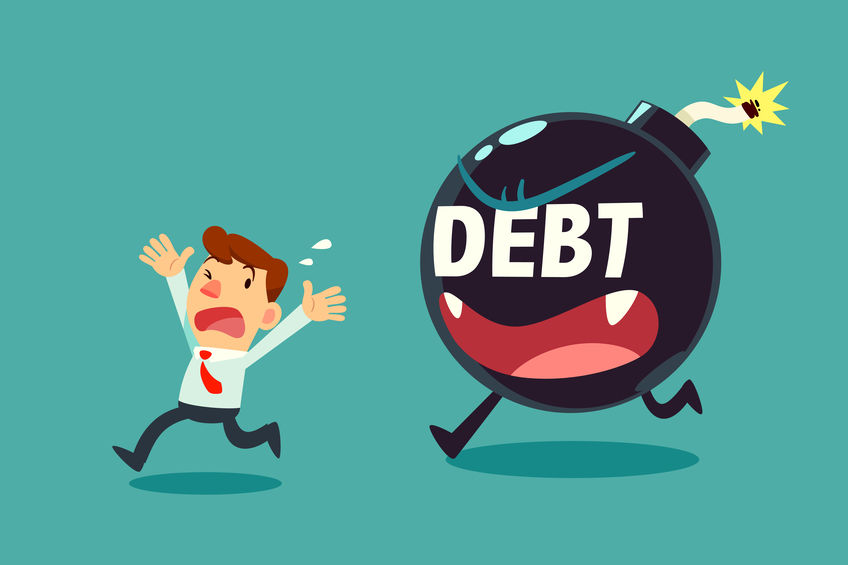 The most common problem faced by strata managements is owners who stubbornly refuse to pay up their maintenance fees. When all else fails, the local authorities can step in to recover those dues, even if the flats, apartments and condominiums are privately owned.
Ampang Jaya Municipal Council (MPAJ) president Fatuk Abdul Hamid Hussain was quoted as saying in The Star yesterday that "there are several actions the council, through its Commissioner of Buildings (CoB), can assist and intervene in issues at strata properties".
He reminds Joint Management Bodies (JMB) and management committees (MC) that the actions are outlined in the Strata Management Act 2013 (Act 757).
"The CoB will prepare investigation papers while the Housing and Local Government Ministry will prosecute if required," he highlighted.
Shah Alam City Council (MBSA) corporate communications head Shahrin Ahmad said JMBs and MCs can also compel defaulters through written notices demanding payment via Form 11 or Form 20 of the Act.
"If the defaulter does not pay the charges after the managing body serves Form 11 or Form 20, the managing body may file a summons or claim in court or go to the Strata Management Tribunal for recovery of the said sum.
"Alternatively, a warrant can be applied from the CoB to seize the movable property of the defaulter," he stressed.
MBSA CoB issued over 1,800 Form 11 and Form 20 notices to defaulters in 2017 and 2018.
Subang Jaya Municipal Council (MPSJ) Corporate and Strategic Management Department deputy director Azfarizal Abdul Rashid pointed out MPSJ's CoB was the second local council in Selangor to confiscate moveable items to recover outstanding maintenance fees from strata residences.
The warrant (Form A) was issued at Cempaka Flats in Taman Puchong Prima last year.
Azfarizal said 14 warrants to seize movable properties were issued to recover arrears amounting to RM27,580.
Besides enforcement, local councils and their (CoB) also hold awareness sessions among management bodies and residents to educate them about their respective responsibilities and rights as part of the stratified community. These include various seminars and dialogue sessions such as financial management and Induction Course on Stratified Building Management (Fokus).