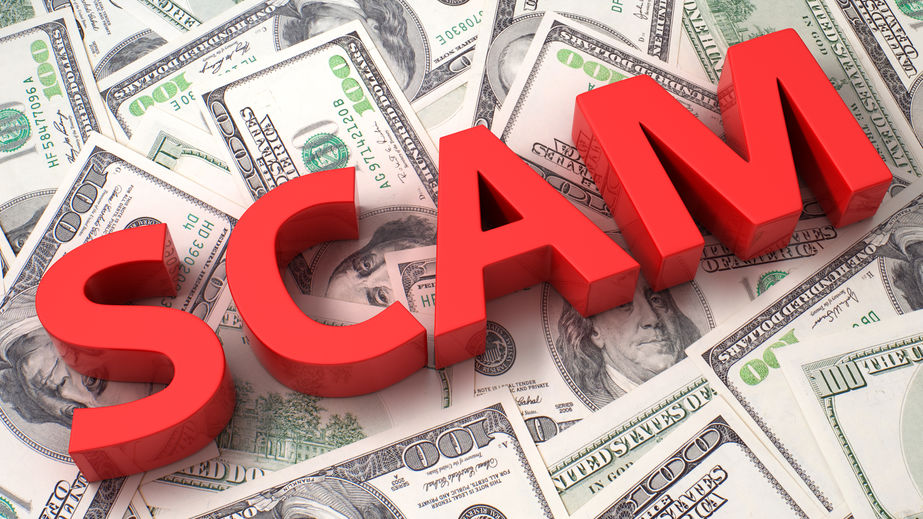 JOHOR BARU (March 29): Johor state government says that it is not ruling out the possibility that staff of Johor Housing Secretariat (SUK Perumahan) conspired with scammer to fleece those who want to buy Johor Affordable Homes (RMMJ).
The Star reports that Johor Housing and Rural Development Committee chairman Dzulkefly Ahmad said the Malaysian Anti-Corruption Comission (MACC) had started an investigation into the matter.
"I don't deny the possibility of insiders being involved in the activity, and we are open to the public making complaints to the relevant agencies.
"We will not compromise if the activity is proven to be true, and will take stern action against those involved," he was quoted as saying.
He said that at present, there were no leads linking SUK Perumahan staff or officers to the scams.
It was previously reported that over 70 victims, largely from lower-income groups, handed over deposits up to RM13,000 each for the RM130,000 state's affordable housing scheme units in Bandar Dato Onn in Tebrau or Horizon Hills in Iskandar Puteri.
Scammers acted as middlemen, and promised the eager buyers handover by the end of last year. However, by then, the gang of more than 10 fraudsters have either become uncontactable of have given excuses for the projects' delay.