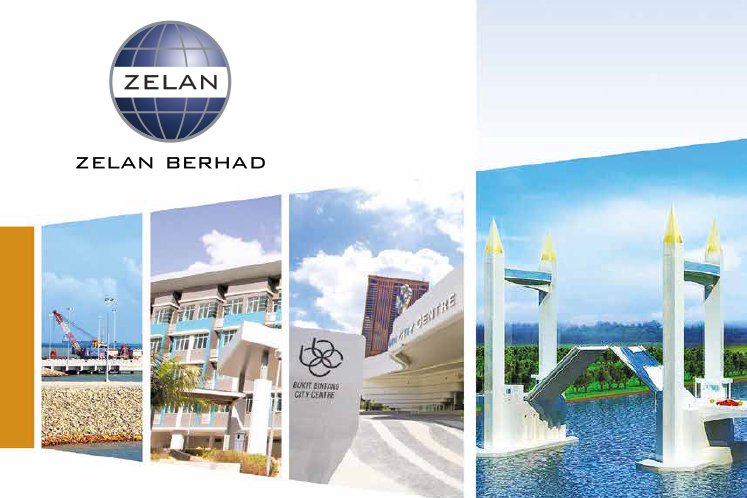 KUALA LUMPUR (March 29): BBCC Development Sdn Bhd, the project owner of the multi-billion-ringgit Bukit Bintang City Centre (BBCC), today disputed a claim of late payment made by Zelan Bhd's subsidiary, which involves a principal sum of RM3.34 million.
In a statement, BBCC Development said it has issued its payment response to dispute the payment claim by Zelan and to challenge the validity of the payment claim.
"BBCC [Development] has been advised and is of the view that Zelan has no legal basis for any claim against the company and will contest any proceedings brought," it said.
BBCC Development is a joint venture between Eco World Development Group Bhd, UDA Holdings Bhd and the Employees Provident Fund.
According to BBCC Development, Zelan was appointed the main contractor for the construction of the sales gallery and show units at the BBCC project site, which has been in operation since March 2017.
The works that were scheduled for completion in December 2016, however, were delayed.
In February 2019, BBCC Development received Zelan's payment claim, which stated that it was made pursuant to the Construction Industry Payment & Adjudication Act 2012.
"Under the construction contract, BBCC [Development] is entitled to deduct/set-off monies due from Zelan to BBCC [Development] in respect of liquidated damages for delay in the completion of works, payment made on behalf of Zelan, and payment for works carried out by third parties due to Zelan's failure to do so," BBCC Development added.
Yesterday, Zelan announced in a stock exchange filing to Bursa Malaysia that its unit is claiming the principal sum of RM3.34 million, together with late payment interest and costs, with the full amount to be determined at a later stage.
Zelan said the claims were on work done and outstanding payment due in relation to the main construction work for the sales gallery and show units on Jalan Hang Tuah/Jalan Pudu.
The BBCC is a massive project sprawling across 19.4 acres of land where the former Pudu Prison used to sit, with a gross development value (GDV) of RM8.7 billion.