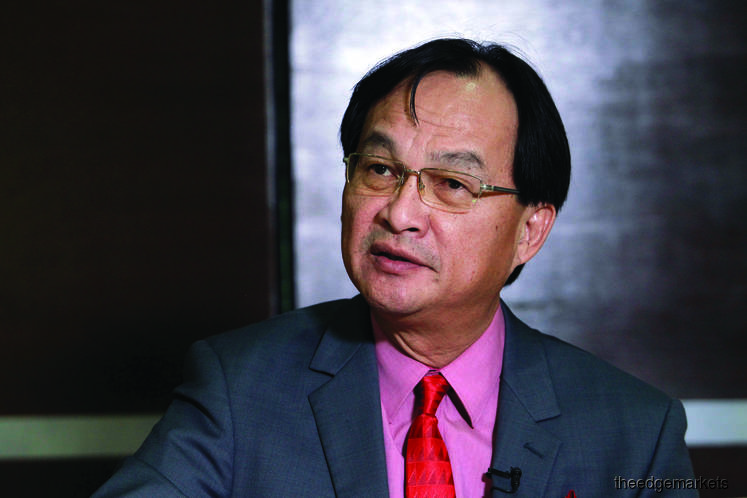 KUALA LUMPUR (April 4): The Works Ministry has started discussions and negotiations with the Economic Affairs Ministry and the Finance Ministry on the third phase of the East Coast Expressway, said its minister Baru Bian.
"The project development period will be announced when the Ministry of Works obtains the confirmation from related central agencies on the implementation model and funds allocated [for the project]," Baru told the Dewan Rakyat today.
He was responding on a question from Datuk Seri Idris Jusoh [BN-Besut] on whether works on the expressway has started.
The third phase of the East Coast Expressway spans 147km, according to a feasibility study that was completed ten years ago in 2009.
The project will span across three districts in Terengganu, namely Kuala Terengganu, Setiu and Besut, as well as five Kelantan districts, which are Pasir Puteh, Bachok, Pasir Mas, Kota Bharu and Tumpat.
The project is one of five key infrastructure projects for Kelantan announced by Economic Affairs Minister Datuk Seri Mohamed Azmin Ali after a meeting with the Kelantan state Action Council chairman on March 7 this year.
The other four projects are expansion of the Sultan Ismail Petra Airport, Pasir Puteh-Machang-Jeli connecting road, Kota Bharu-Kuala Krai Highway, and Kota Bharu-Palekbang Bridge.