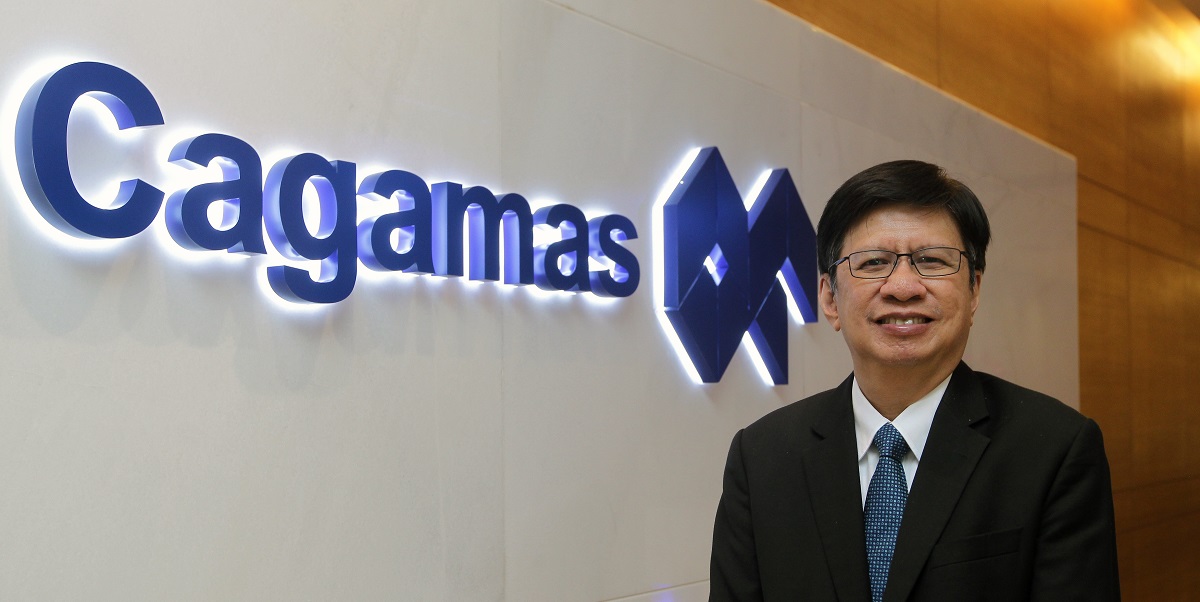 The National Mortgage Corporation of Malaysia (Cagamas Bhd) plans to introduce a shared equity home ownership scheme for the middle 40% (M40).
The Edge quotes Cagamas president-cum-CEO Datuk Chung Chee Leong, who said: "Those in the M40 group with good credit standing but without sufficient savings for the required deposits are unable to buy their desired homes even if they take up 90% home financing from the banks. We believe this (shared equity home ownership) will help address the gap.
"Such schemes are essentially a partnership between the government (or relevant agencies), banks and homebuyers in those parts of the world (including Australia and UK). They allow homebuyers to buy homes without being burdened by a substantial down payment and high monthly instalments."
Chung says some of the benefits are lower upfront costs for homebuyers, and an affordable monthly mortgage repayment.
Homebuyers will also be able to buy homes now, in view of escalating prices in the future. Regarding the deadline for such a scheme to be launched by Cagamas, he says many issues must be considered first.
"The challenge is really the return - what is the return that we will channel to investors? It could be very costly for homebuyers with the normal expected return... There are still a lot of issues to be addressed. We are also working with some government-owned property developers (such as PR1MA) on how we can assist them on this kind of scheme," he says.
While he says that Cagams would rather launch the scheme sooner rather than later, he does not provide a deadline.
When asked if such schemes will prolong the property bubble in the country, Chung says that they will not. He says it is vital for banks to assess the creditworthiness of the borrower.
"Financial stability is critical to the country. What we want to see is for the schemes to facilitate those who are creditworthy to borrow and at the same time, make it affordable for them to buy their desired homes."