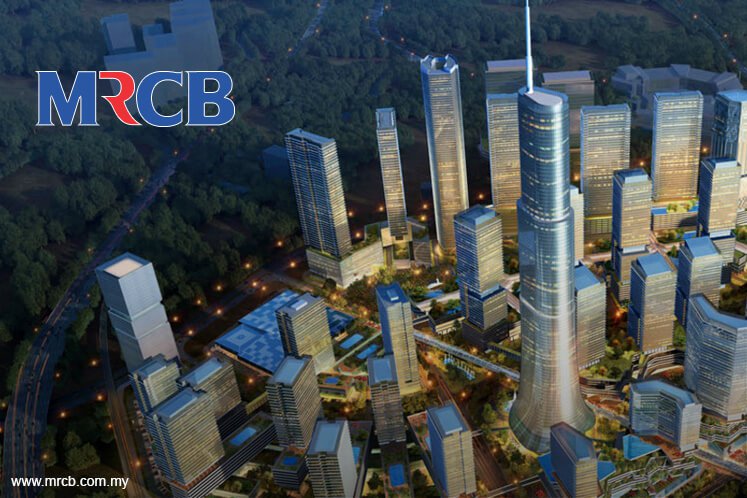 Developer and owner of Menara Celcom in PJ Sentral Garden City in Petaling Jaya, Selangor, Malaysian Resources Corp Bhd (MRCB), is reported by The Edge as having appointed at least six real estate agents to seek offers for the office building.
Estimated to be worth some RM500 million, the 33-storey building is newly built and sits on a 49,449 sq ft site. It comprises 1.04 million sq ft in gross floor area and 450,000 sq ft in net lettable area.
The publication reports that, MRCB group chief operating officer Kwan Joon Hoe confirms the appointment of several real estate agents to seek expressions of interest (EOI) for Menara Celcom. Different from a sale by tender, and EOI is generally non-binding. Under an EOI, both parties could decide not to proceed with the deal.
Kwan says there is no urgency to sell the commercial asset and that MRCB will only sell it if the price is right.
"We will test the market and [put out] feelers to decide what is the best price that we can sell it for. But it will not necessarily translate into a deal," he explains.
MRCB will present offers received to its board of directors, who will then decide if the company should sell the asset or wait for yield appreciation. Should MRCB decides to sell, as the sponsor of MRCB-Quill Real Estate Investment Trust (MQREIT), it will approach the REIT, which has the right of first refusal and the option of matching the offer price or offering a higher amount.
Should the REIT not be keen on the asset, MRCB can sell it to the other party.
Kwan declines to reveal MRCB's asking price, but the publication quotes industry sources who put the price at RM500 million. Developed by MRCB's wholly-owned subsidiary Puncak Wangi Sdn Bhd, the building had been handed over to Celcom Axiata Bhd last September.
Celcom has a 21-year lease (15 years with an option to extend the lease for two 3-year terms) on the building, and is now seeking tenants for the 74,000 sq ft space in the five floors.
Under the lease agreement, base rent will be revised on the 7th, 16th and 19th years and the service charge will increase by 10% every three years. Potential tenants are informed that net rental is RM5.30 psf, and service charge is RM1.25 psf. MRCB's annual rental income from the building is an estimated RM28 million, based on these numbers.
With an asking price of RM500 million, the 450,000 sq ft office space will be worth RM1,100 psf and pegs the yield of the building at 5.3%.
Kwan says MRCB has received positive offers. "It has not reached the mark we want but is not that far from our target."
The next PJ Sentral building expected to be completed is a 30-storey tower built for Malaysia Building Society Bhd. MRCB is expected to hand it over to MBSB, which paid RM239.24 million for the building in 2014, by the end of this year.