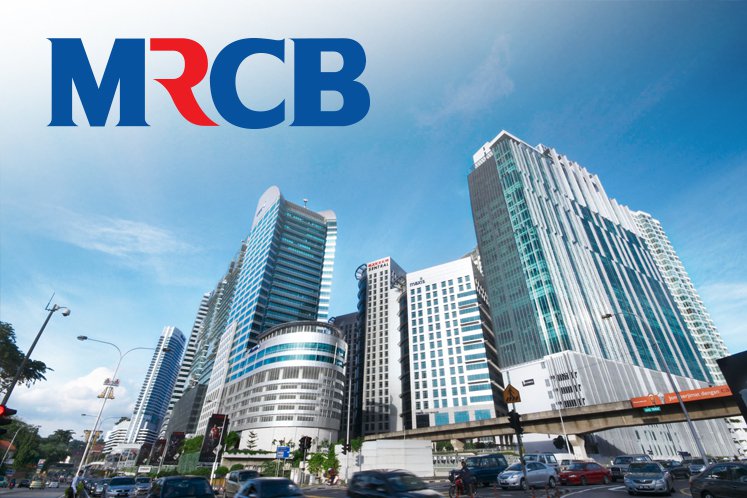 KUALA LUMPUR (June 1): Malaysian Resources Corp Bhd (MRCB) said its first quarter (1Q) net profit soared 170% to RM14.03 million from RM5.2 million a year ago, helped by the full consolidation of the Light Rail Transit 3 (LRT3) project.
The better showing was also due to higher contributions from two of the group's largest property development projects, Sentral Suites and TRIA 9 Seputeh, the group said in a filing.
Earnings per share for the quarter ended March 31, 2022 grew to 0.31 sen from 0.12 sen in the same quarter last year.
Quarterly revenue surged 258% to RM810.71 million from RM226.71 million previously.
MRCB said its operating profit increased to RM52.33 million from RM14.87 million, mainly derived from the LRT3 project which reached physical construction progress of 71% and financial progress of 63% at the end of March.
"Additional contributions also came from the sale of completed unsold inventory and ongoing property development projects, namely Sentral Suites in KL Sentral, the 9 Seputeh mixed residential developments in Jalan Klang Lama and Alstonia in Bukit Rahman Putra, Sungai Buloh.
"The group's 27.94% equity owned Sentral REIT and associated company Sentral REIT Management Sdn Bhd contributed a combined profit after tax of RM3.9 million to the group compared with RM4.3 million in the financial quarter ended March 31, 2021," the group said.
Looking ahead, MRCB said its immediate priorities in 2022 remain on enhancing cash flow by monetising its inventory of unsold completed stock, which stood at RM349.7 million on March 31.
The group is also targeting improved sales from foreign buyers with the opening of borders, particularly for the VIVO 9 Seputeh development and St Regis units.
MRCB said it is also looking forward to continuing to tender for large infrastructure projects such as the upcoming Mass Rapid Transit 3 project.
MRCB shares ended up one sen or 2.86% higher at 36 sen on Tuesday (May 31), valuing the group at RM1.59 billion.