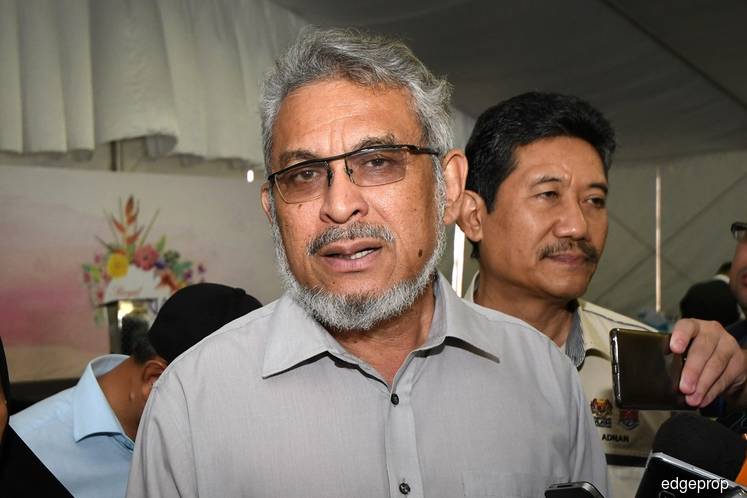 PETALING JAYA (April 20): The Penang South Reclamation (PSR) proposal has not received the green light from The National Physical Planning Council (NPPC), said Federal Territories Minister Khalid Samad.
The Star cited a statement in which Khalid said the NPPC had deliberated on the PSR proposal under the Town and Country Planning Act 1976 but had yet to agree to it.
"The council advised the Penang government with 18 recommendations as well as comments and additional recommendations from various ministries," he was quoted as saying.
The Water, Land and Natural Resources Ministry, the Rural Development Ministry, the Agriculture and Agro-based Industries Ministry, the Transport Ministry, the Economics Affairs Ministry and the Housing and Local Government Ministry are the various ministries referred to.
"The Penang government was also advised to continue consulting the community and people affected by the reclamation project to ensure that all the needs are given due attention," he said.
The Environmental Impact Assessment and Social Impact Assessment reports will need to receive approval from relevant agencies.
"As this is a master plan, it will have to be presented to the NPPC for advice again," he said, citing subsection 22 (2A) of the Act.