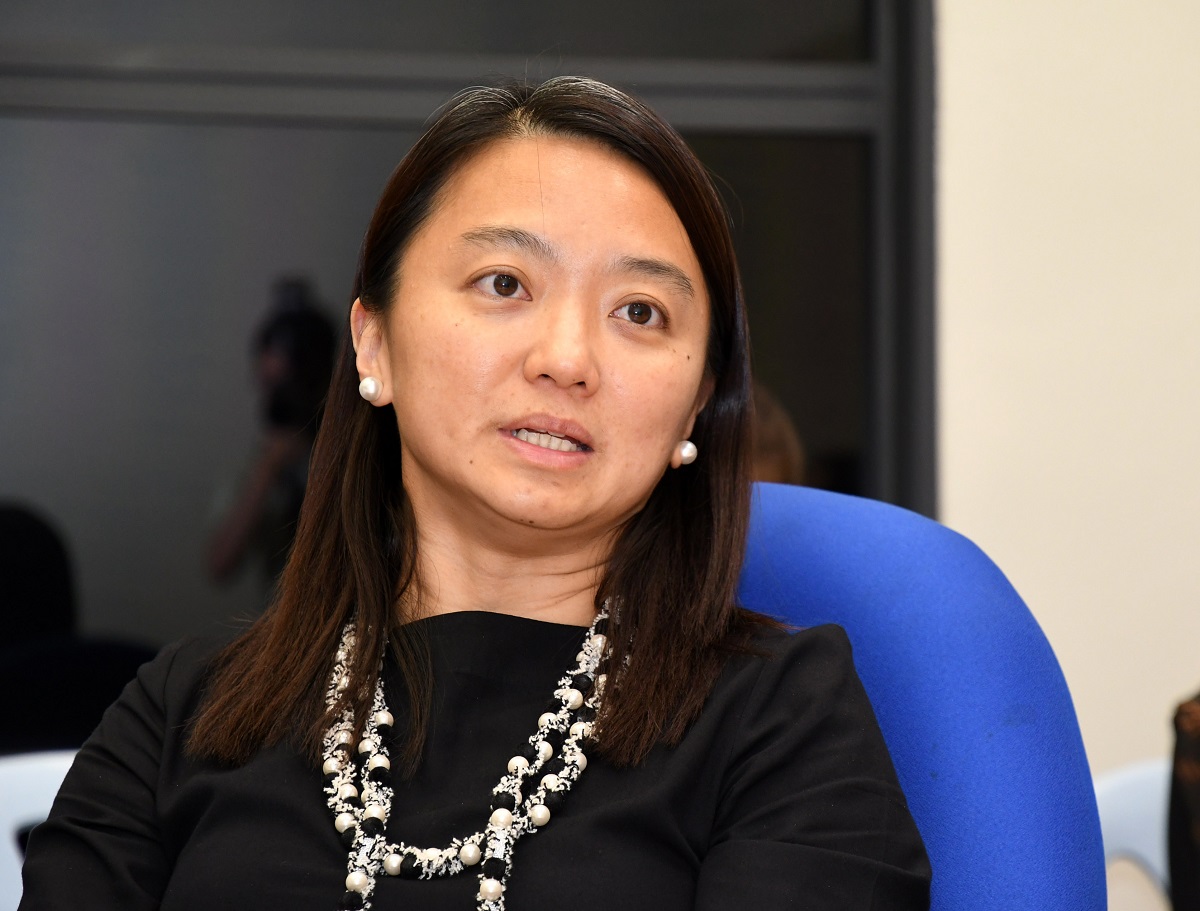 KUALA LUMPUR (April 23): Hannah Yeoh has rejected the scaled-down version of the proposed Taman Rimba Kiara development, because "it only has 'nominal' changes".
The Malaysian Insight reported that the Segambut MP posted her response to the revised plan in her Facebook today, saying it is "not acceptable to me" and the affected residents.
"The difference between Tengku Adnan's legacy in Taman Rimba Kiara and the proposed solution by Khalid is nominal and this is not good enough for me, the longhouse residents and also the users of Taman Rimba Kiara (who extend beyond those who live in TTDI and come from all over Kuala Lumpur and some say Selangor too)."
Yesterday, Federal Territories Minister Khalid Samad revealed the renegotiated plan, giving his assurance that "developers would not be allowed to start work until the project received the approval of all affected residents".
He appealed for a compromise from those opposed to the development, saying, "Instead of eight blocks (condominium), I have reduced it to four while the proposed project now sits on 3.2ha instead of 4.85ha."
*50% less units in scaled down development for TRK
*Cabinet will decide on Taman Rimba Kiara project, says Hannah Yeoh
*TTDI longhouse RAs in opposition over TRK condo development
However, Yeoh said the plan still eats into into the existing Taman Rimba Kiara park, despite leaving 6.9ha of the park untouched.
She also questioned the segregation of the original longhouse residents from the new project.
"Why move them (longhouse residents) into a tiny corner, creating a huge barrier between those who can afford condos and those who can't? I want the longhouse residents to be treated better than this. We have counter-proposed town houses and even condos for the long house residents within the current longhouse footprint."
Yeoh pointed out that the "saved" land from the original plan will be used "to merely separate the high-rise buildings, from parking spaces used by residents and visitors".
Khalid said the issue will be presented to the Cabinet soon for a final decision.