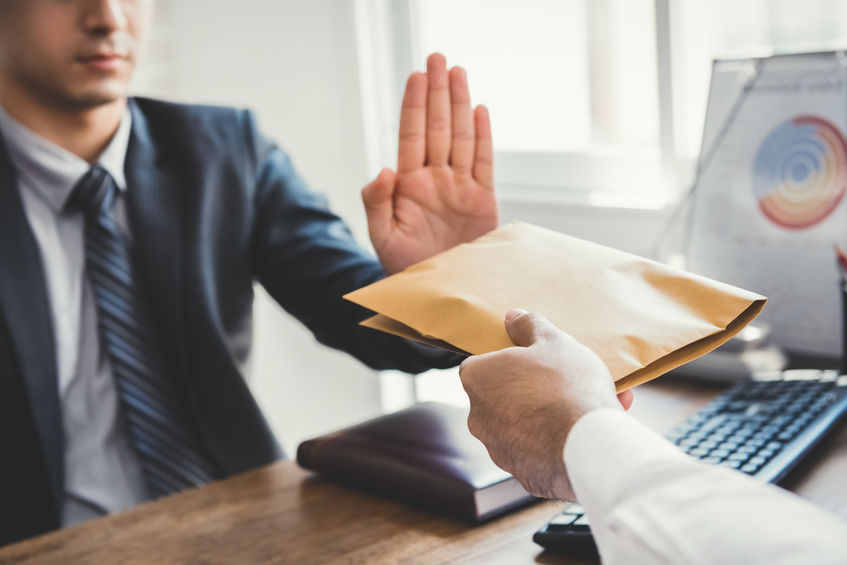 KUALA LUMPUR (May 14): Ministers may soon be required to include safeguards against corruption within their ministries as part of their key performance indicators (KPIs).
In a statement today, Prime Minister Tun Dr Mahathir Mohamad said the Global Infrastructure Anti-Corruption Centre (GIACC) has proposed to the Special Cabinet Committee on Anti-Corruption (JKKMAR) that ministers should undertake these five anti-corruption measures at their ministries as part of the National Anti-Corruption Plan (NCAP).
These five measures are:
Ensuring that administrative staff within ministries declare their assets to the Malaysian Anti-Corruption Commission
Pledging to create and enforce a gift policy at their ministries
Enforcing an anti-corruption plan at their ministries
Holding meetings to improve governance, integrity and anti-corruption measures at ministerial level, with ministers to chair meetings at least twice a year, and
Improving transparency in public procurement and reducing opportunities for bribes by ensuring that the details of parties who successfully bid for open tenders approved by the ministry's procurement authorities are published on the myProcurement portal.
Meanwhile, the government has also proposed to set up an anti-corruption task force comprising representatives from relevant agencies that will be headed by Permodalan Nasional Bhd chairperson Tan Sri Dr Zeti Akhtar Aziz.