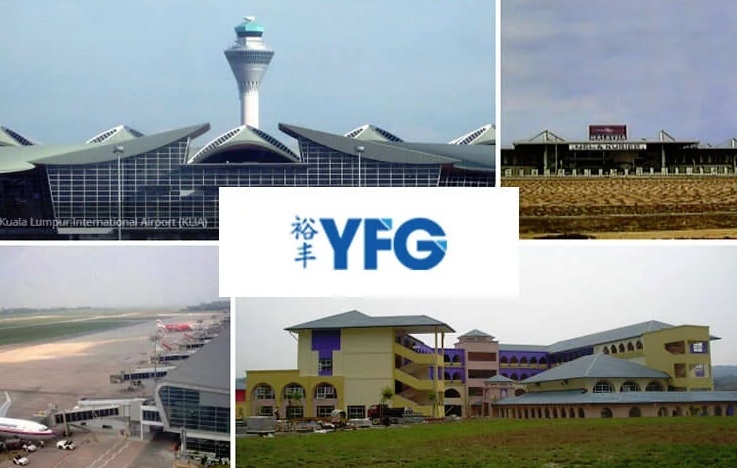 KUALA LUMPUR (May 15): YFG Bhd has won a RM40 million contract to undertake sewerage and related works for a housing development project in Kuantan.
In a filing yesterday, YFG said its wholly-owned subsidiary YFG Engineering Sdn Bhd was awarded the job by Kencana Amanjaya Sdn Bhd.
The subsidiary will perform external sewerage, sewerage treatment plant, water reticulation, street lighting, telephone services, as well as building mechanical and electrical services for the development comprising 978 terrace and 146 semi-detached houses.
The commencement date for the project is May 30, and the group expects to complete its works within a year.
"The company does not foresee any exceptional risk other than the normal operational risk associated with the project. The company will take necessary steps to mitigate the risks as and when it occurs," YFG said.
The loss-making electrical and mechanical engineering services provider fell into PN17 status in September 2015, after its auditors expressed emphasis on the group's ability to continue as a going concern.
YFG shares were last traded at half a sen, giving it a market capitalisation of RM2.98 million.