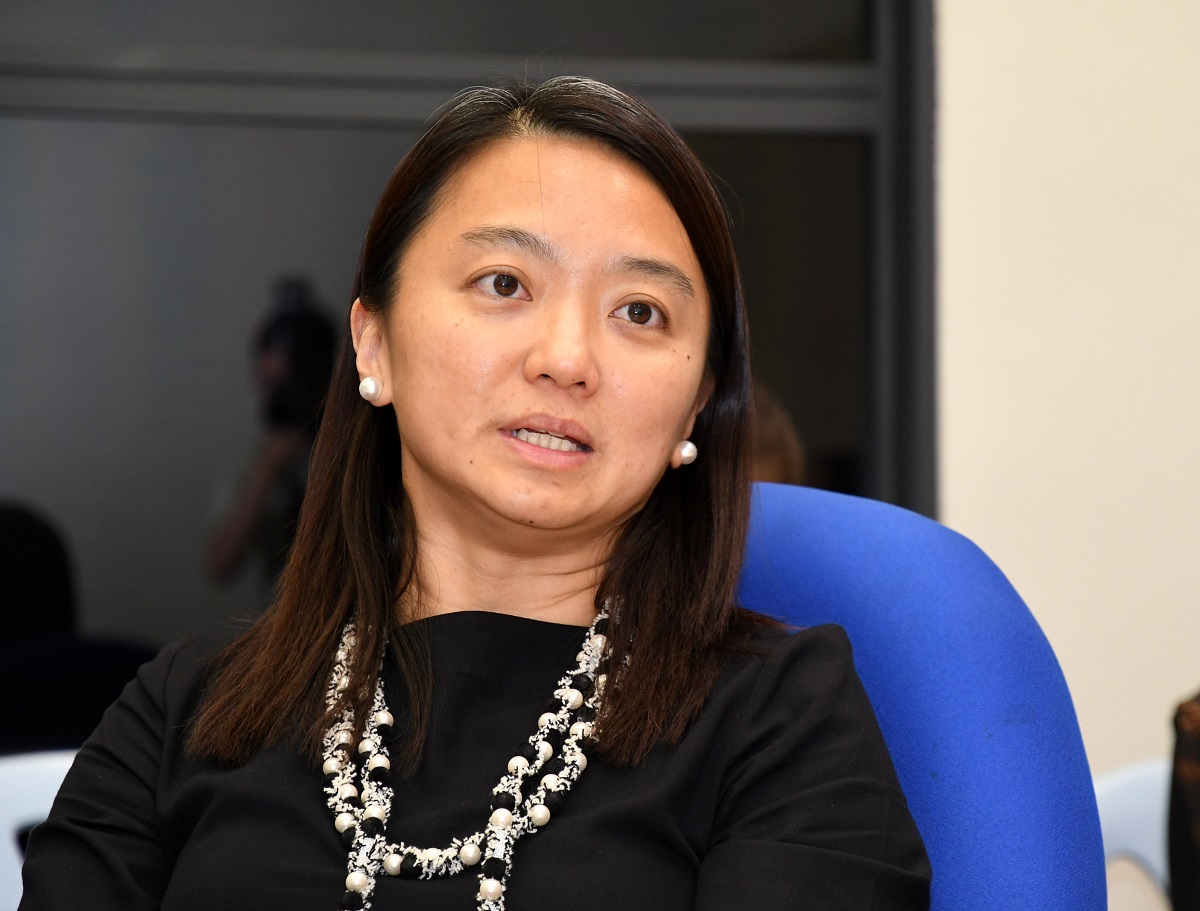 PETALING JAYA (May 17): In light of the ongoing back-and-forth between Federal Territories Minister Khalid Abdul Samad and Segambut MP Hannah Yeoh over the proposed development in Taman Rimba Kiara, The Star reports that Hannah has said it is not personal and that she said she is just doing her duty and speaking up for her people.

She said that everything would be explained at a town hall meeting in Taman Tun Dr Ismail (TTDI) Community Centre, Kuala Lumpur on Saturday (May 18) at 9am.

"For everyone who is wondering why I fight so hard for this, come along to the town hall tomorrow and let me show you what went wrong and how we can fix this problem for both the long house residents + (sic) those who love our green lung," Yeoh tweeted.

Yesterday, the FT Minister had expressed disappointment in Yeoh, for not talking to him directly, and said that she went through the media instead, and presented facts that were confusing, hurtful and embarrassing to him.

Yeoh proposes that the solution to the issue is for the whole project to be cancelled – a motion that is strongly supported by TTDI residents.

Khalid said that he would reduce the project by half and that a cabinet paper would be submitted on the matter.

In response to a MalaysiaKini report that quoted Khalid saying: "I have to handle this so-called unwanted baby... If I can save the baby, why kill the baby?", Hannah tweeted in response: "Wrong analogy. Tmn Rimba Kiara is a trafficked baby. Cannot be kept by Yayasan Wilayah Persekutuan/Developer. The right thing to do is to return baby to the rightful owner - the people. That's how you save the baby. You kill the green lung by developing it."