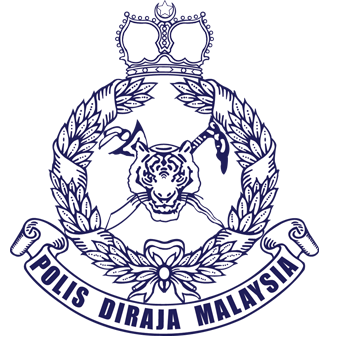 KUALA LUMPUR (May 18): It has been revealed that Sungai Siput MP S Kesavan was the lawmaker accused of sexual harassment and he has also denied the allegations.
Kesavan, 47, said in a statement today that for a month and a half, the woman attempted to call him numerous times, threatened to humiliate him, and ruin his marriage, reported Malaysiakini.
And after consulting with PKR vice-president Rafizi Ramli, he decided to make a report against the woman.
*Ex-aide alleges sexual harassment by MP
"Since a month and half ago, she started to call me numerous times every day. She also complained to other PKR leaders such as Rafizi because I had distanced myself [from her].
"She had threatened to expose a recording to humiliate me and told me to 'go die'," he said.
Kesavan give any details what the recording is about.
"If it's true that I had sexually harassed her, why was she still trying to call me numerous times until early this month? She had also called my wife," he said.
Kesavan also explained that the woman is not his aide but a volunteer for his political campaign.
"I was contacted by this woman when I was the Hutan Melintang assemblyperson in 2017.
"She is said to be a lawyer and offered her help to prevent the move of phantom voters into my area. I accepted her to be my volunteer just like any other volunteers who help political parties," Kesavan said.
"She always called me and called my wife also. She also invited both me and my wife to holiday with her in Malacca," Kesavan said.
"After a while, the frequency of her phone calls increased to 10 times a day. If I didn't answer, she would get angry. When I answered, she would go on talking for more than an hour.
"Then, she began to get involved in my household affairs, spreading rumours among my wife's colleagues that tarnished our marriage."