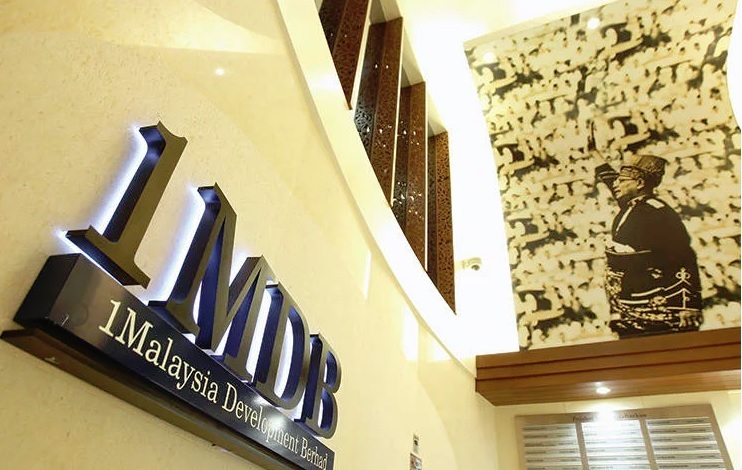 PETALING JAYA (May 23): The cops have swooped in on the office Deloitte Malaysia here in relation to the 1Malaysia Development Bhd (1MDB) scandal, reported The Star today.
Personnel from the Bukit Aman Commercial Crimes Investigations Department reached the company's Taman Tun Dr Ismail office at noon and took files and documents from the premises.
Deputy Inspector-General of Police, Datuk Mazlan Mansor, confirmed with the daily that the raid had taken place.
"I can confirm that we have raided the firm and seized documents to help with our probe into the 1MDB case.
"A team from the Bukit Aman CCID conducted the raid, in line with their ongoing investigations into the case," he said and added that no arrests were made during the operation, reported The Star.
Police personnel were seen exiting the office and loading cardboard boxes into an unmarked police car and police van at around 5.30pm.
They then left at around 5.55pm.
Deloitte audited 1MDB's financial statements for 2013 and 2014, but it resigned as the fund's auditor in early 2016.
At least six countries are investigating alleged graft and money laundering at 1MDB.