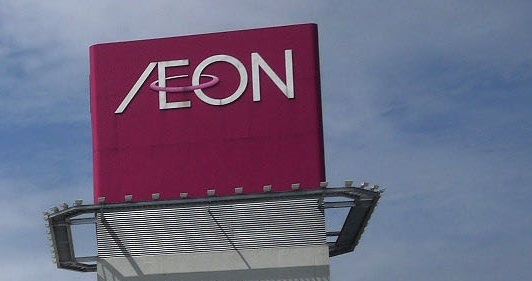 KUALA LUMPUR (May 30): Japanese retailer Aeon Co (M) Bhd said it will be spending about RM500 million in the financial year 2019 (FY19) on selected mall renovations and opening.
Managing director Shinobu Washizawa, in a press briefing after the group's annual general meeting here, said the amount is less than last year's spend as the company is focusing on consolidating its portfolios and choosing a selected approach towards refurbishment and new mall openings.
The allocated capital expenditure will go towards renovating an Aeon mall in Taman Maluri, Kuala Lumpur, opening a new mall in Nilai, Negeri Sembilan, as well as upgrading selected Daiso and Wellness pharmacy stores.
The group currently has 28 Aeon malls and 34 Aeon outlets.
Against this backdrop, Washizawa said the company is not as optimistic this year given a weak market and as consumers remain cost conscious of their purchases.
He said the implementation of the sales and services tax (SST) last year has had an impact as the company absorbed the costs.
"It will be a challenging year. But we are working on controlling our costs and increase operational efficiencies," Washizawa told the press.
To improve the situation, Washizawa said the company will focus on increasing its 'Delica' or ready-to-eat products under its supermarket division.
"The Delica segment has been doing well. It gives higher margins. These days there is more preference for quick food so we want to increase the sales from this by allocating more floorspace," he said.