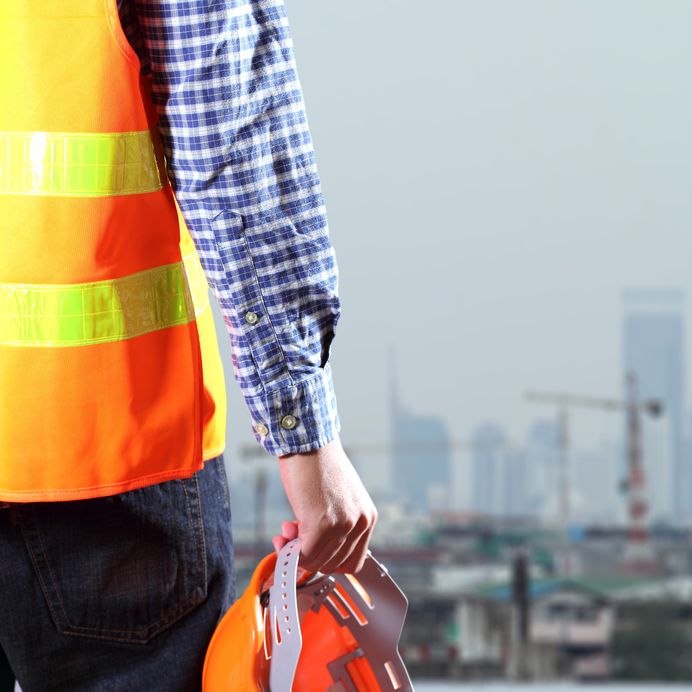 KUALA LUMPUR (June 18): The construction sector will likely have to brace for more downside moving forward apart from the rising building material costs, according to TA Securities.
In a note to investors today, TA Securities analyst Ooi Beng Hooi said these downside come from a challenging property market, which contractors have direct or indirect exposure to, higher political risk premium for the construction stocks after the change in federal government last year and abrupt suspensions of mega projects.
"While the revival of East Coast Rail Link and Bandar Malaysia, as well as the rollout of the Coastal Road and Second Trunk Road projects in Sarawak are expected to offer opportunities to contractors, we see more downside in the sector," he said.
Ooi also expressed concern over the tight fiscal position which constrains spending on infrastructure projects by the government as the nation's debt has ballooned further to almost RM1.1 trillion, while Putrajaya aims to reduce the country's debt from 80% currently to 54% of gross domestic products (GDP) in three years.
Other downside, according to him, are increasing competition among local contractors, and smaller pie for local contractors due to increasing presence and participation of contractors from China in local infrastructure projects.
On rising building material prices, Ooi said the firm's channel check revealed that several cement manufacturers are raising the net selling price of cement by approximately 30% to 50%, from about RM180/MT to RM200/MT currently.
Ooi said a ready-mix concrete player has officially announced that due to the price increase in cement, which is a major component in ready-mix concrete, together with other significant increases in input costs, the selling price of ready-mix concrete would hence be revised upwards by about RM40 per cubic meter, or approximately 15% to 25% increment based on TA Securities' estimation.
"This is not unexpected. We had in our sector report entitled 'Revival of East Coast Rail Link', issued on April 8, 2019 — before the announcement of the takeover of Lafarge Malaysia Bhd by YTL Cement Bhd, highlighted the potential risk of margin contraction to existing construction jobs, should the prices of construction materials, which were transacted at depressed levels, rebound," he said.
Based on the current building material price adjustment, Ooi said TA Securities estimated the operating margin for existing building and structural construction projects in hand secured previously to erode by about one to three percentage points.
"The negative impact of margin erosion is significant considering contractors, in general, are generating single digit operating profit margin," he said.
Given the confluence of headwinds faced by the construction industry, Ooi maintained the firm's underweight call on the sector as valuation have run ahead of its fundamental after a strong rebound in the share prices of construction stocks recently.
Ooi also downgraded GDB Holdings Bhd to a sell call, from buy, with an unchanged target price of 30.5 sen.
"While we like its execution capability, strong track record and sturdy balance sheet, its slow order book replenishment and depleting outstanding order book remain a near-term concern," he noted.
GDB's share price fell half sen or 1.59% to 31 sen at the noon market break, giving it a market capitalisation of RM193.75 million.