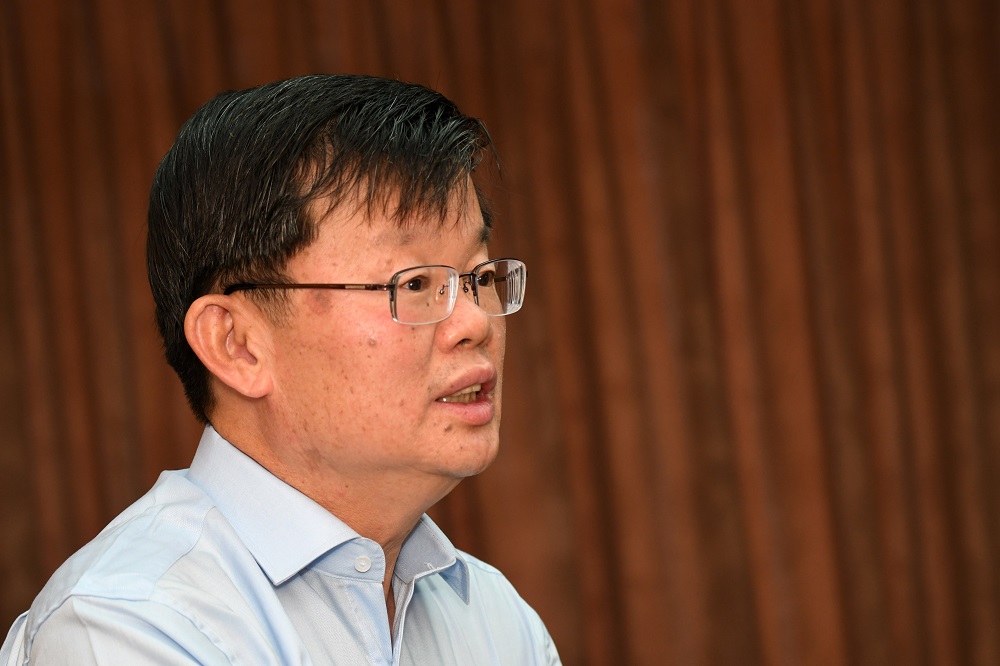 GEORGE TOWN (June 20): The state government may review "the scale of the Penang South Reclamation (PSR)" project if there is funding from Putrajaya for the Penang Transport Master Plan (PTMP), The Star reported today.
"We can relook at the scale of the PSR project if we have the funding from the government. The size of the land to be reclaimed can be relooked, but the PSR scheme is still needed.
"We need PSR not only to finance the PTMP, but also to drive the state's economic development in the future.
"The reclamation of the three islands will be the engine of growth for the future," Chief Minister Chow Kon Yew was reported telling the media at Komtar earlier this week.
He added that "the size of the PSR near Teluk Kumbar could be scaled down if the Federal Government was willing to fund certain components of the PTMP".
It has been announced that the federal government has not discounted "the possibility of funding the PTMP, provided an official application is made" by the Penang government.
Finance Minister Lim Guan Eng was reported by The Star as saying "that there were numerous aspects which needed to be discussed, including the financial architecture of the mega project, before a decision on the matter could be made".
Chow added that the state government was still awaiting approval from the Department of Environment (DoE) for the PSR "before making an official application for funding from the federal government".
According to the report by the daily, the Department of Environment had only approved the Environmental Impact Assessment for the Pan Island Link 1 linking Gurney Drive to Tun Dr Lim Chong Eu Expressway near the Bayan Lepas Free Trade Zone.
"We will apply for funding once the approval is given, in particular the Light Rail Transit. This component in Klang Valley was funded by the Federal Government," Chow said.