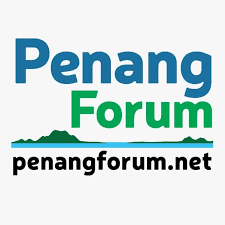 GEORGE TOWN (Feb 12): Non-governmental organisation Penang Forum said the Penang state government should delay the Penang South Reclamation (PSR) project pending an appeal case against the project, the Malay Mail reported today.
The group's coordinator Khoo Salma Nasution said Sungei Batu fishermen submitted an appeal against the project to the Department of Environment (DoE) and the case is yet to be heard.
"The DoE has not formed an appeals board to hear the case yet so the appeal case, which is the first of its kind in the country, is still pending," she told the Malay Mail.
She said the state government should take heed of this and hold off signing any further contracts with the project delivery partner.
She also said the fishermen's group had filed an appeal under Section 35(1) of the Environmental Quality Act 1974 against the approval of the Environmental Impact Assessment (EIA) for the Penang South Reclamation (PSR) project on July 29 last year.