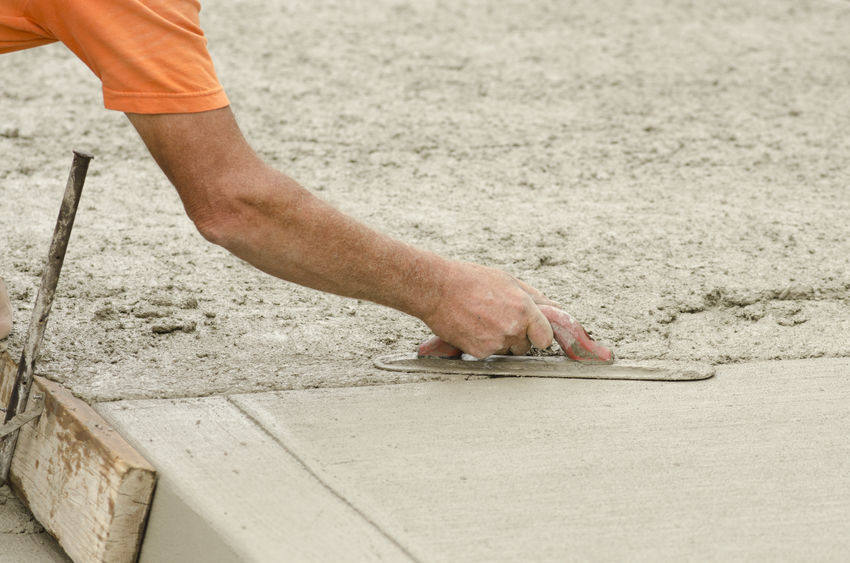 PETALING JAYA (June 20): The price of cement is not the cause of rising house prices, said the Cement and Concrete Association of Malaysia (C&CA).
It says property prices have continued to climb even when cement price was trending down.
In a press statement today, the association said house prices in Malaysia have increased by 13% between 1Q2016 and 4Q2018, according to the Malaysian House Price Index (MHPI), although cement price has been declining during the same period.
"Although there are no restrictions on cement imports, Malaysia has not seen any influx of cement importation into the country due to the fact that our local prices are among the lowest in the region.
"Despite the declining of cement price, many cement related building materials have not shown much decline - which means the fluctuation of cement prices does not co-relate to many of these building material prices," it said.
C&CA emphasised that the net cement price adjustment by local cement companies is merely to restore prices to levels that allow the companies to survive as the weak cement price and increasing operating costs have caused them to suffer losses.
According to the press statement, Lafarge Malaysia, Hume Industries Bhd and Tasek Corp Bhd have incurred losses close to RM1 billion over nine quarters.
"As a result, cement companies were forced to take necessary action to lower its operating costs by mothballing kiln lines, cutting staff benefits and retrenchments.
"If this situation persists, we fear that there will be an adverse impact on the country's GDP and thousands of jobs, direct and indirect, will be at risk," said the association.
C&CA also stressed that the association and its member companies have been supportive of the government's affordable housing efforts and is willing to assist the government to achieve its affordable housing vision with a special pricing scheme on cement, as was done in the 1980s to assist in the construction of concrete roads, which made up 30% of the North-South Expressway.
Cement companies have met with MTDCA on June 18 to share challenges faced and to address the potential impact of a cement price increase including construction cost and house prices.