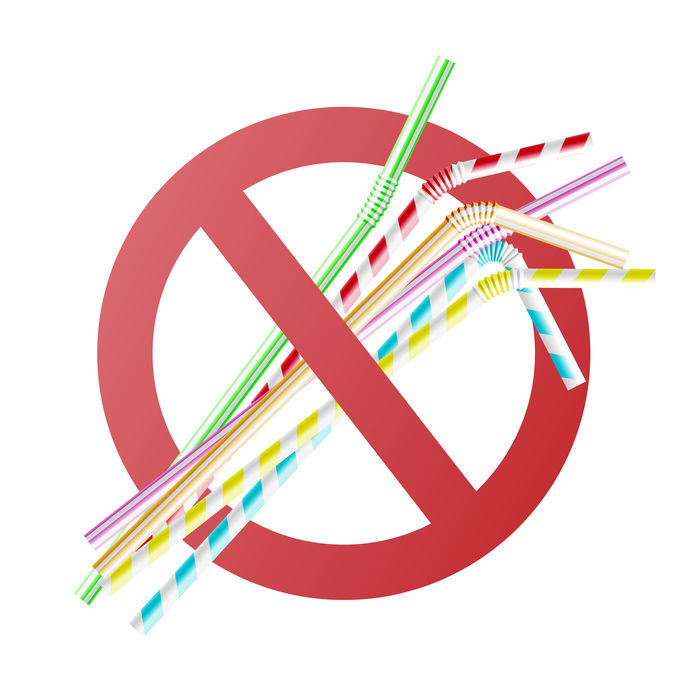 CYBERJAYA (June 20): The Energy, Science, Technology, Environment, and Climate Change Ministry has suggested that the other states follow the footsteps of Selangor by providing plastic straws only at the request of the customers, effective July 1, 2019.

The ministry's secretary-general Datuk Seri Mohd Azhar Yahaya said Selangor took a proactive measure to prohibit plastic usage, and at the same time, contribute to the preservation of nature.

"This measure can be emulated by the other states," he told reporters at the Mestecc Aidilfitri celebration here yesterday.

Selangor Environment, Green Technology, Science and Consumer Affairs Committee chairman Hee Loy Sian had announced that all food and beverage outlets including restaurants in the state were prohibited from providing plastic straws at the counter to be freely picked by customers from July 1.