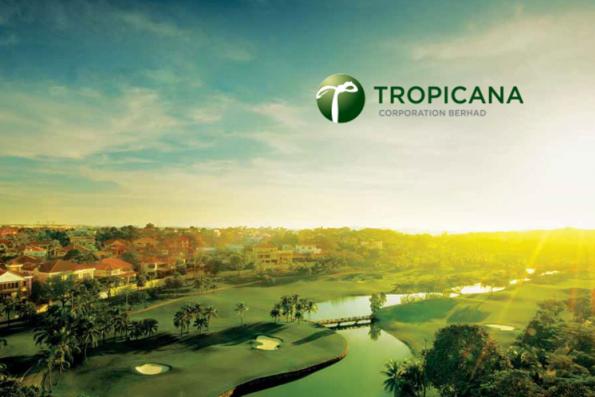 KUALA LUMPUR (June 22): Tropicana Corp Bhd has lodged an RM2 billion perpetual sukuk programme with the Securities Commission Malaysia (SC) to raise proceeds to refinance its existing obligations as well as for working capital purposes.
The programme allows for the issuance of unrated and senior ranking perpetual sukuk from time to time, with flexibility to issue secured or unsecured sukuk, the group said in a filing yesterday.
The aggregate outstanding nominal amount of the perpetual sukuk must however not exceed RM2 billion at any point in time, it added.
Tropicana said the proceeds are intended to be used to refinance existing financing or debt obligations, or to finance working capital requirements, investments, capital expenditure or general corporate purposes of the group.
CIMB Investment Bank Bhd is the sole principal adviser, sole lead arranger and sole lead manager for the sukuk programme.
According to data compiled by Asia Analytica, Tropicana has a trailing 12-month net gearing of 33.54%.
As at end March, its cash and bank balances stood at RM821.02 million. Its assets totalled RM7.95 billion versus total liabilities of RM4.14 billion.
The group has current liabilities amounting to RM1.73 billion, out of which its borrowings accounted for RM605.63 million.
Tropicana's share price closed unchanged at 85 sen yesterday, translating into a market capitalisation of RM1.25 billion.