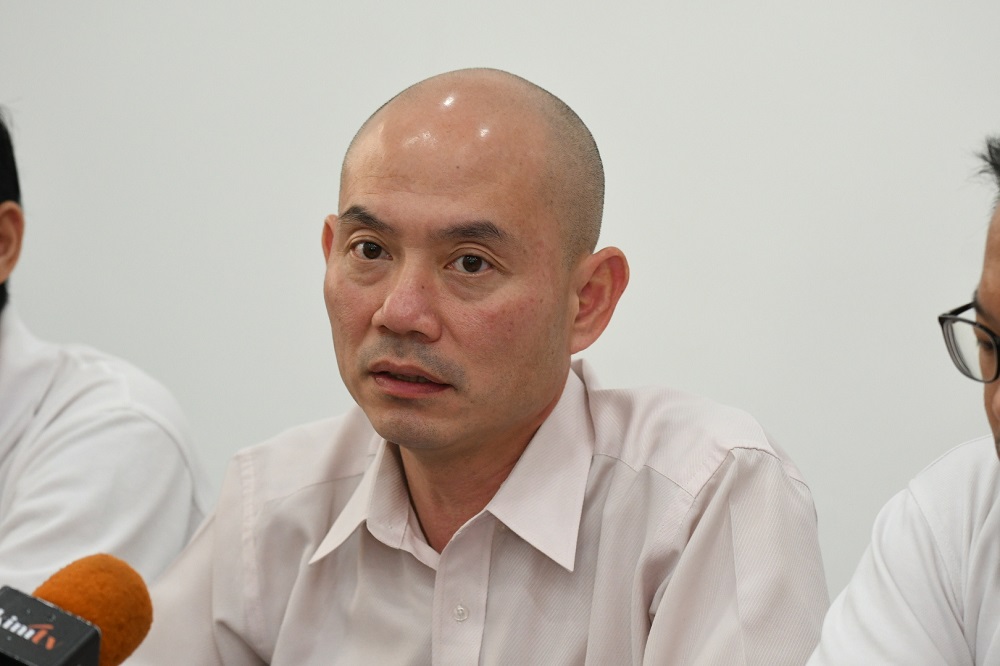 KUALA LUMPUR (June 29): Kepong lawmaker Lim Lip Eng wants to set up a durian bazaar in his constituency.
Besides catering to people who love durian, Lim told The Star that he also wants to help out sellers of the fruit.
"Many have approached me to open durian stalls here in conjunction with the fruiting season which starts July, so I took the initiative to find a proper place for the traders to have their stalls.
"I was told the durian season would last up to two months, so the bazaar will be planned for that period.
"We will offer assistance to entrepreneurs because we want to make Kepong a business hub, so we will give full support for them to set up their businesses here," Lim told the daily.
He added that his service centre "would help durian traders who were interested in opening a stall in Kepong to apply for licence from Kuala Lumpur City Hall".
Potential durian sellers can contact C K Yap at the Kepong DAP service centre at (012) 656 6564 before July 7.