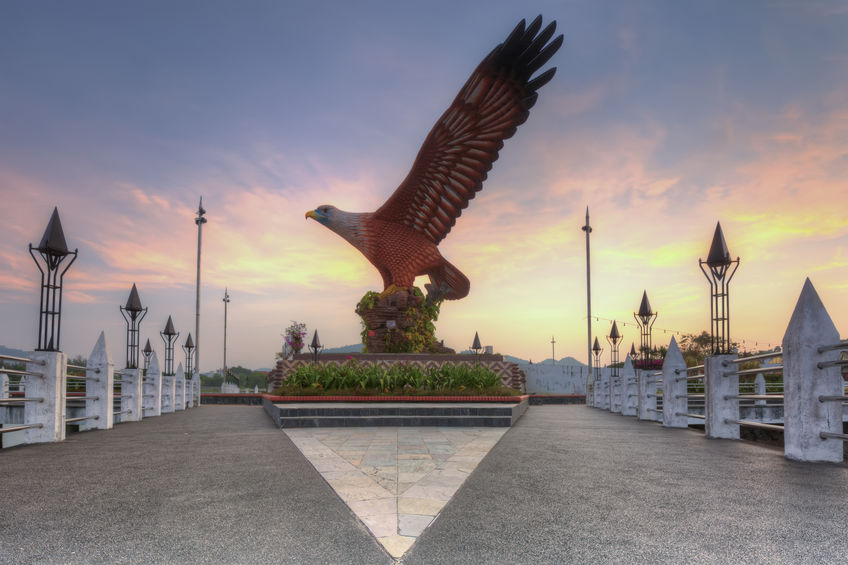 KUALA LUMPUR (July 3): Cherating in Pahang and Kota Kinabalu, Sabah are top destinations for future hospitality investments in Malaysia, according to industry experts at the Hospitality Malaysia Conference 2019 (HMC 2019) held here today.
In a panel discussion on "Hospitality investment landscpae - global and Malaysia", at the conference, vice-president, development Onyx Hospitality, David Roberts, said beach resort haven Cherating is definitely on the radar of investors and operators, especially those skewed towards the 4-star range.
"Its proximity to Kuala Lumpur and its natural attractions and tourism offerings truly make it a hot spot," said Roberts.
Meanwhile, Langkawi island has also been singled out as a future investment hot spot as it is expected to attract even more investments going forward.
"The luxury market in Langkawi is still attractive especially with its natural beauty and idyllic offerings," says Kevin Wallace, T&T Hospitality CEO.
Another panelist vice-president, development, Pan Pacific Hotels Group, Micheal Ong, preferred Kuala Lumpur, especially its serviced apartments.
"Its luxury serviced apartment market offers a good opportunity in the long term for investors in KL" he says.
Zerin Properties CEO Previndran Singhe who moderated the discussion, however, has his eyes on Kota Kinabalu, which he said still has legs especially in the luxury hospitality market.
"Most supply is coming from the 3- and 4-star segment and there is a gap for the luxury sector in KK and its surroundings," said Previncran.
HMC 2019 attracted more than 230 investors, operators and industry specialists.
Introduced last year, the HMC is the first and only hospitality-focused conference in Malaysia covering topics from investment opportunities to new destinations, from hotel design to project management, from hospitality management to operations excellence, among others.