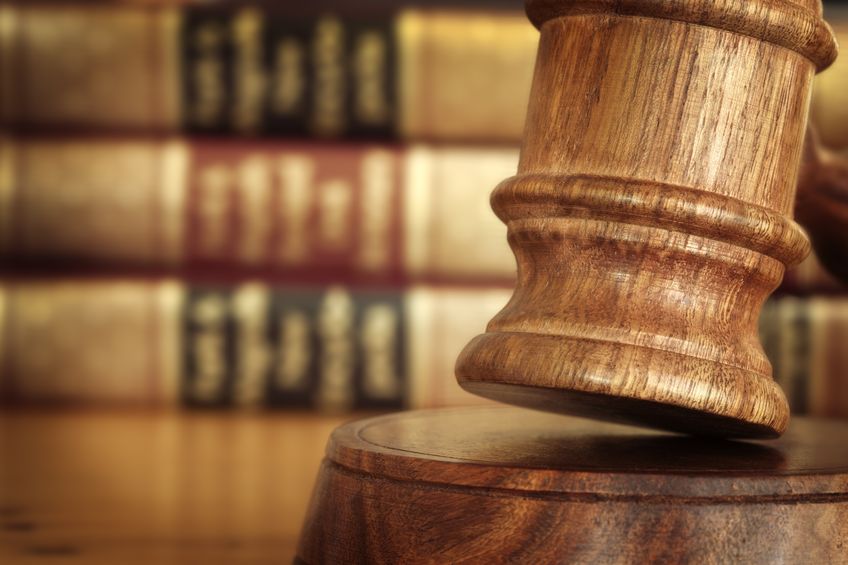 IPOH (July 5): A property company director has been charged here today with three counts of cheating involving RM300,000.
According to a report by the Malay Mail, Chang Kok Kheong, 60, director of Energiser Properties Sdn Bhd, pled not guilty to cheating Low Chong Ban, 57, of RM100,000 three times "in depositing money for a fake project at the Segi Enclave construction site here".
Chang allegedly committed the three offences at his company's office at Jalan Sultan Abdul Jalil on Oct 4, 2012.
The charge under Section 420 of the Penal Code carries jail time of between one and 10 years, whipping and fine upon conviction.
Chang pled not guilty before Magistrate Nabihah Mohd Noor while bail was set at RM20,000 for all the charges with one surety. The magistrate set Aug 6 for mention.
Deputy Public Prosecutor Afiqah Izzati Mazlan had asked the court for RM10,000's bail for each offence, reported The Star.
The daily also reported that Chang was already charged in a Sessions Court here on April 4 with criminal breach of trust involving RM100,000.